Dining
Yuloudong Restaurant

Updated: 2014-07-23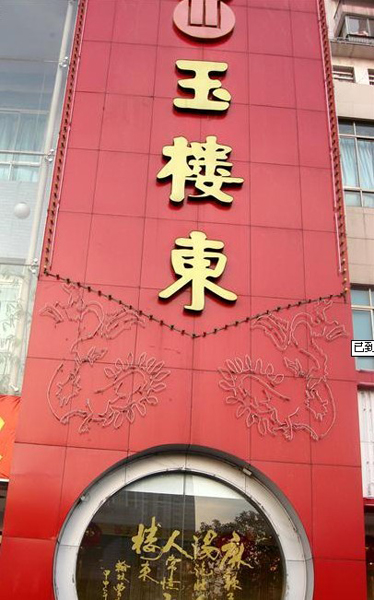 The restaurant's Xingsha branch, with authentic Hunan cuisine, is at 118 Tianhua Middle Rd, in the Economic and Technological Development Zone, with scenic spots around the building, and easy access by public transportation. The restaurant combines catering, recreation, and relaxation with acceptable prices for everyone and welcomes guests from everywhere with an elegant, warm setting, professional service and superb dishes. It has three floors, with a lobby on the first, the restaurant itself on the second, and recreation facilities on the third, including game rooms and a pedicure parlor.
Signature dish: sliced tripe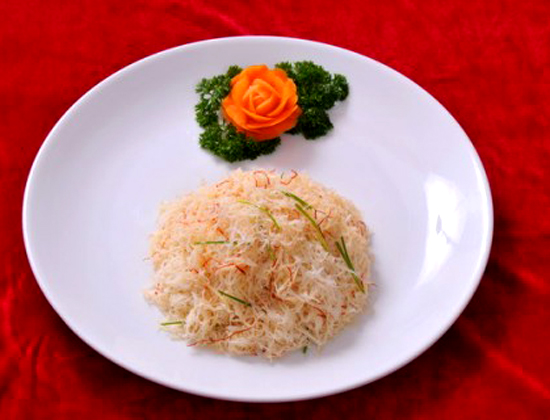 Recommended: sliced tripe, fried duck with areca nuts, Duliang pig ears.
Address: 118 Tianhua Middle Rd, Xingsha Development Zone
Tel: 0731-8239-6566/ 8239-6577
Fax: 0731-8239-6558
In recent years, the local government has sought to revive the region's long tradition in porcelain making and boost local industry with the cultural influence of ancient Tongguan kilns, which have a history of 1,200 years.
Contact Us
Tel: +86(0731)-8401-8486
Add: No.19, Kaiyuan Rd, Xingsha, Changsha county