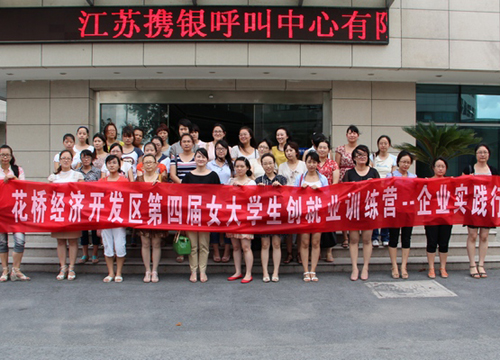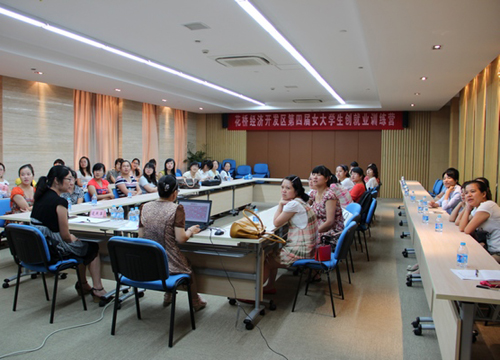 The fourth Careers Training Camp of College Girls concluded in the Huaqiao International Service Business Park on Aug 27. More than 30 college girls and women directors from Huaqiao communities participated in the camp. The camp consisted of a psychological assistance lecture and visits to Huaqiao's planning exhibition hall and modern services enterprises.
Chen Xia, a HR supervisor from the Kosei Akagi Kunshan Aluminum Co Ltd, was invited by the Huaqiao Women's Federation to give a lecture on pre-employment psychology to college girls, discussing principles, values, ideals and sense of mission. Enterprises such as the Yuanyang Data Group, a modern services enterprise, provided opportunities for students to practice.
Some enterprises also issued offers to excellent students after the social practice. The Huaqiao Women's Federation hoped that such activities could help college girls plan their careers positively using scientific methods to gain insight into choosing a job.
Edited by Lin Hong, Zhao Lu and Michael Thai