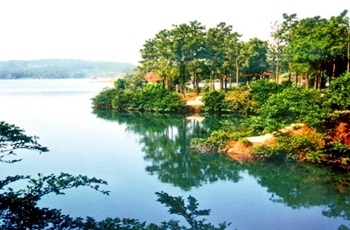 1. Zhanjiang's development plan highlights ecological environment
Zhanjiang will prioritize ecological environment protection in future development, and speed up industrial and urban transformation to make Zhanjiang an innovative city.
In an interview with Southern Metropolis Daily in Beijing on March 10, Zhanjiang mayor Wang Zhongbing said that Zhanjiang will accelerate economic "structural optimization" and "power conversion" to drive economic development by innovation and investment and forge a modern industrial system.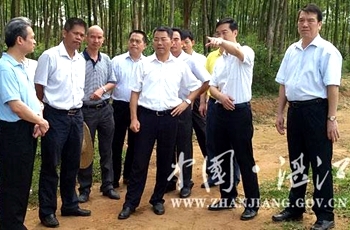 2. Zhanjiang sets southern 'maritime valley' construction timetable
Zhanjiang government has set a specific timetable for constructing the southern "maritime valley", as all departments are motivated to push forward the construction.
The government held a work meeting on constructing the southern "maritime valley" recently, during which Zhanjiang mayor Wang Zhongbing called on all sides to pitch in.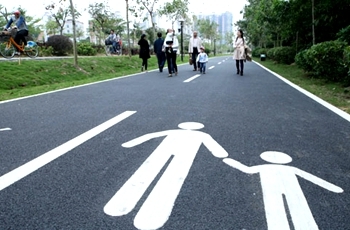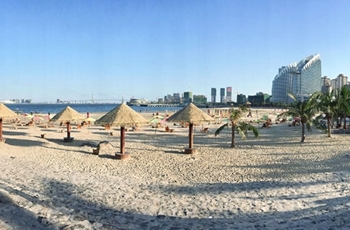 Zhanjiang authorities are to encourage the development of yachting and cruise travel facilities as part of efforts to spur tourism in line with the Silk Road Economic Belt and 21st Century Maritime Silk Road.
Situated at the southernmost tip of the Chinese mainland, Zhanjiang is one of the pivot cities and its port listed as one to be strengthened in the 21st Centaury Maritime Silk Road strategy.