Chrysanthemum Tea Regenerating Gel
(www.chinadaily.com.cn)
Updated: 2011-10-28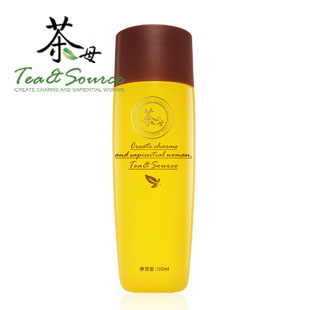 Chrysanthemum Tea Regenerating Gel 130ml
Function:
Activate the aging, dry skin, promote blood circulation and metabolism, recover the bright and ruddy skin, and make the skin delicately tender and fairly white. The smooth texture provides the skin with comfortable feeling and moisturizing effect.
Contain the chrysanthemum extract and trace minerals that can stimulate collagen in epidermic cells to synthesize, repair the damaged cells, and make the skin healthy and vigorous.
Directions:
After cleansing in the morning and evening, rub or spray on the whole face with cotton pad, pat with hands until completely absorbed.