Chrysanthemum Tea Regenerating Day Cream
(www.chinadaily.com.cn)
Updated: 2011-10-28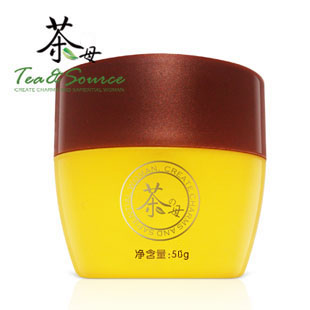 Chrysanthemum Tea Regenerating Day Cream 50g 
Function:
It can deeply moisturize the skin, increase the moisture and form an effective protective layer. Quickly replenish the water, enhance the skin elasticity, dilute the fine wrinkles; resist to aging, help smooth wrinkles, resolve the torments caused by pressure, pollution and aging.
Generally, effective to any skin, especially as the efficient skin care product for the dry and sensitive skin.
Directions:
After cleansing and patting the toner and milk in the daytime, apply appropriate amount on your face evenly and massage until fully absorb.