"What does 'having fun' mean? For me, it is a kind of attitude towards life," said Zheng Xiaoyu, CEO of ycombo.com, an online platform, which recommends places to go for fun.
Zheng, born in 1992, is among the youngest entrepreneurs who have won angel investment in Zhongguancun. For him, entrepreneurship is to "have fun" all the way.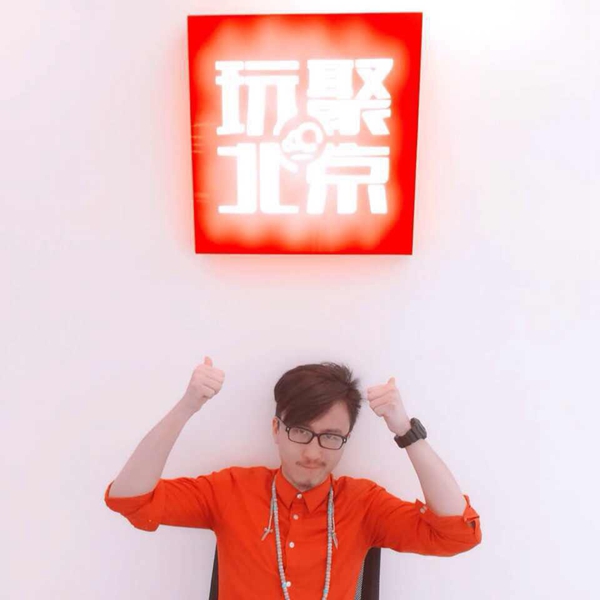 Zheng Xiaoyu, a post-90s entrepreneur in Zhongguancun. [Photo provided to chinadaily.com.cn]
Last May, Zheng and his partners started their business on Inno Way, the first street dedicated to innovation in the country.
"This place is like a paradise for entrepreneurs. There are many business incubation teams, investors, like-minded partners, and all the other entrepreneurial resources one can imagine," Zheng said without hiding his love for the street.
"We did not spend much time here, but, during that period, our company grew fastest. This place is where our dreams have taken off," he said.
In just three months, he acquired an angel investment fund worth $1 million on the street, and then he moved to Sanlitun to start a new journey.

The office of ycombo.com in Beijing's Sanlitun [Photo provided to chinadaily.com.cn]