Changchun Film studio to target web series market
Changchun Film Studio Group, cradle of the Chinese film-making industry, has set up a new media company as a move to get a slice of China's fast-growing web entertainment market.
The newly-established company, New Hope, is responsible for Internet movies and TV drama production.
Group president Zhao Biao said his company will try to change film-making methods to create products that combine economic benefits and social values. Web series cost less and are more profitable in comparison with big screen films, according to a report published by Shenzhen-based CIConsulting.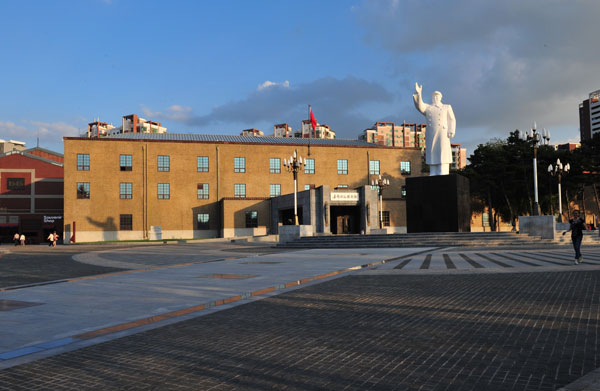 Changchun Film Studio Museum, built on the studio's old site, offers a chance for visitors to get closer to the history of Chinese cinema development. The film studio was built during the Japanese occupation. With the Japanese surrender in 1945, it was renamed Northeast Film Studio, and in 1955 its name was changed to Changchun Film Studio. [Photo provided to ejilin.gov.cn]
The web-film industry is expected to reach 1 billion yuan with the making of 2,200 films by the end of 2016. New Hope is making two movies about campus life after a market analysis on viewer's preferences.
"We are working together with China's biggest new media production company to build the best production team, and best products," said Wang Yanzhi, manager of New Hope. "We are aiming to inject new blood into the Internet movie industry, and are taking a new step forward for Changchun Film Studio's development."
The crew team is post-1990s generation and vows to tell interesting youth stories in their unique ways, adding elements of romance and fantasy.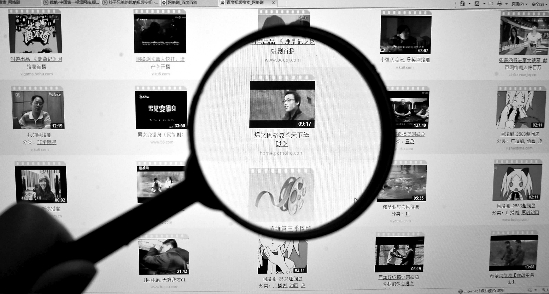 China's web series are booming as viewers can simply type in "web series" to watch a large variety in different genres. [Photo/Xinhua]
The two movies are scheduled to finish filming in the middle of October and to be screened at the end of that month by major online broadcasting platforms in China.