Betting with a PhD
Updated: 2014-09-26 05:23
By Sophie He(HK Edition)
| | | | | | | | | |
| --- | --- | --- | --- | --- | --- | --- | --- | --- |
|   | | Print | | Mail | | Large Medium  Small | 分享按钮 | 0 |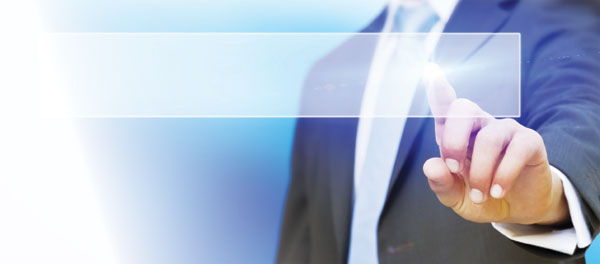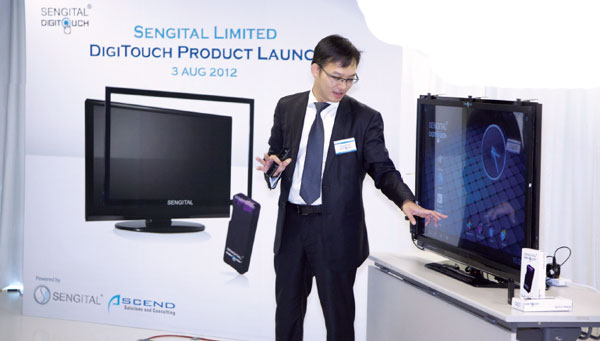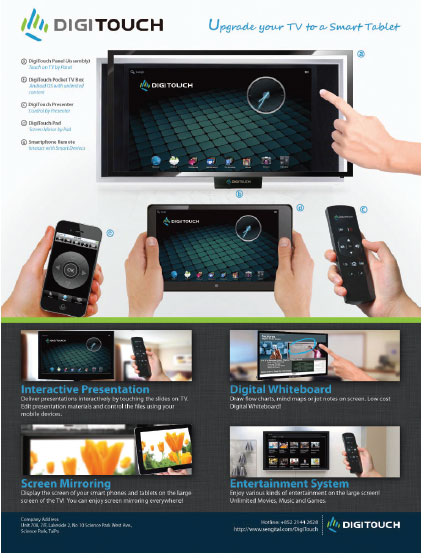 DigiTouch - one of Alan Lam's innovative programs - won for his company a host of science and technology awards. Provided to China Daily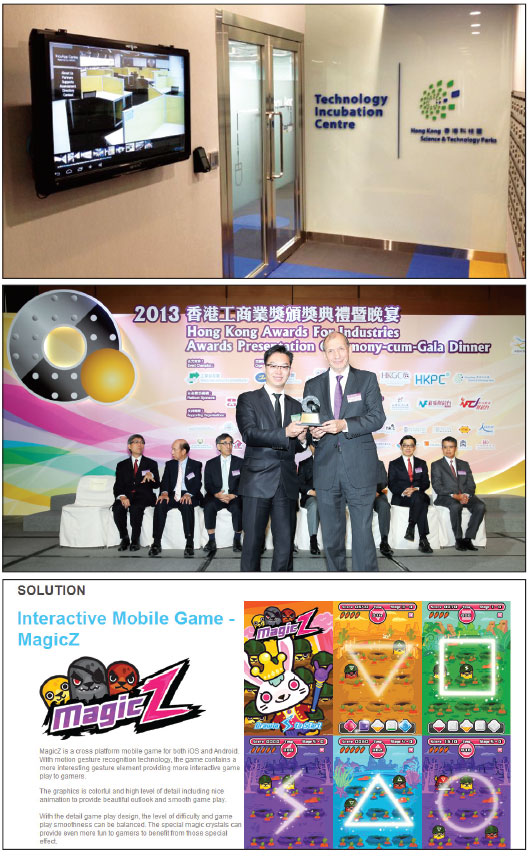 Sengital's innovative products and its Technology Incubation Network to help technology start-ups has won numerous awards for industry excellence.
Doctoral student Alan Lam takes a big gamble that has paid off, seeing his tech enterprise spin into a profitable entity within two years. But, as Sophie He reports, turning academic knowledge into a valuable business is no plain sailing.
It's hard to imagine someone with a PhD degree not sticking himself to research work or teaching at a university, but launching his own company and emerging as a successful entrepreneur.
Many people have thus been taken aback in their first encounter with Alan Lam.
Lam started his motion-sensing, game-controller producing firm a decade ago, immediately after he had secured his hard won doctorate. In its infancy, the company had only five employees working hand in glove. Today, it has turned into a medium-size business with about 100 staff, generating in excess of HK$10 million in profits each year.
Like many of Hong Kong's youngsters, Lam was diligent, down-to-earth in his studies, receiving his Bachelor's and MPhil degrees from the Department of Mechanical and Automation Engineering at The Chinese University of Hong Kong. In 2004, he obtained his PhD from the same institution.
Surprisingly, Lam did not join any research institution or stayed on at the university. He plunged straight into business by starting his own company.
"When I was in graduate school, I took an elective course called "virtual reality" from another department - that's where I learned the ropes in business - how to create a virtual world in computer, and the course inspired me to invent a virtual keyboard and virtual mouse," he recalled.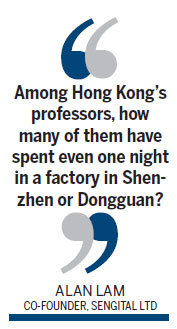 The whole idea was to have equipment secured to a person's hand so that he can control the mouse or type words in a computer without having to use a mouse and keyboard, Lam explained.
Developing prototype
He spent most of his time as a doctoral candidate by conducting research on a virtual mouse and, after a whole year's work, he succeeded in developing a prototype.
In 2003, Lam published several research papers and won three academic awards, drawing the attention of his professors, who took him and his invention to the Hong Kong Trade Development Council's electronics fair.
It turned out to be the turning point in his career. Lam met his future business partner and investor, who owns a video game machine accessories factory in Shenzhen and showed extreme interest in Lam's technology.
"My business partner believes that the motion-sensing technology will be the future trend for video games," he said. And, without much hesitation, they decided to launch their company.
In April 2004, 26-year-old Lam and his partner registered a company called Sengital Limited and hired five of his undergraduate students who had just graduated from college. The team went into action.
Initially, Sengital's business was to produce motion-sensing game controllers, which is in the realm of Lam's expertise. The firm soon won an order for 1,500 units of gamepads and it managed to deliver the products in November 2004.
"The money we made from this order was not even enough to cover the salaries of our staff for a month," Lam said, "After Christmas in 2004, I became very worried as we had not secured further orders since the 1,500 gamepads were delivered. I did not want to see the company living solely on investor money," he added.
Lam then decided to change the company's modus operandi - from a manufacturing to a product development enterprise.
Sengital then began offering services concerning product development to other companies which did not have the expertise to develop motion-sensing products.
In early 2005, the company made a breakthrough - winning its first order after making the strategic switch. The profit generated was to the tune of HK$200,000.
"And since it was the services that we were selling, the main costs were wages for our employees, and HK$200,000 was enough to see us through for months," Lam recalled. Since then, motion-sensing product development has been Sengital's core business.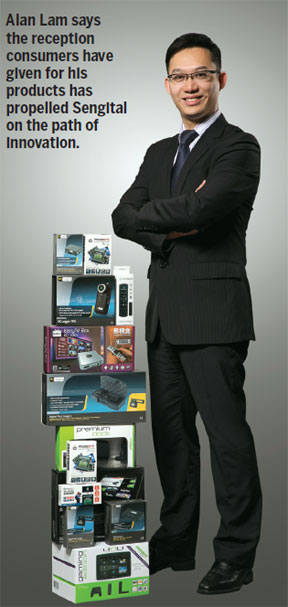 Despite the success, Lam admits it's extremely difficult to switch from an academic to a businessman, saying there's still a "huge knowledge gap" between the two.
Lam said many of his friends and former classmates who are engaged in academic research have become university professors, and not many people would go for entrepreneurship.
Monumental task
Doing academic research is very difficult, but to turn academic knowledge into valuable business is even harder, said Lam.
"Among Hong Kong's professors, frankly, how many of them have spent even one night in a factory in Shenzhen or Dongguan? I don't think there are many."
He said when he started Sengital, he had to live in his partner's Shenzhen factory for three years, during which he picked up every detail about producing video game accessories.
"I think the most difficult part is to surrender the pride of a scholar with a PhD degree and learn from factory workers who are not that well educated. But, we have to understand that a doctorate only means you are an expert in one particular academic field, and there's so much more we can learn in our lives," Lam said humbly.
As Sengital grew and the founders tasted the fruits of their labor, Lam took another vital step forward in 2013 by spinning off three of the company's businesses to become independent entities.
Medisen Limited was created to develop medical equipment, while SenMedia was established as a multi-media company that provides equipment and services for museum exhibitions.
The company also launched its own product, "DigiTouch", a few years ago, through an infrared touchpad - a product that enables the existing TV to have the feature of an Android tablet, but with a bigger screen.
"The product won several science and technology awards in Hong Kong and it encouraged us to keep marching on the road of innovation," said Lam.
For young people in Hong Kong who intend to start their own business, Lam has this advice: The earlier you start the better.
"If they start their business at a very young age, they can always make a comeback if they fail the first time. But, if they are married and have a family (when starting their own business), they might not be that willing or prepared to take the risk again," Lam said.
Contact the writer at sophiehe@chinadailyhk.com
(HK Edition 09/26/2014 page9)