Leung, mystery writer join forces
(Ageencies)
Updated: 2006-02-23 09:16
HK film star Tony Leung Chiu-wai confirmed he will star in an English-language film being penned by acclaimed American mystery writer Lawrence Block.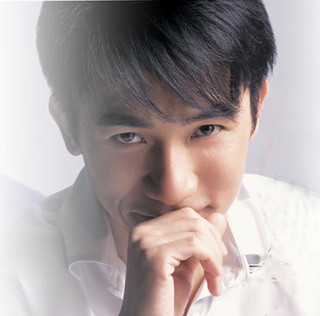 Tony Leung: 'The others thought I was playing a character, but actually I was living behind the character' [sina]


"I started reading (his) detective stories more than 10 years ago. I've always wanted to change it and make it into a film based in Southeast Asia," Leung said Tuesday.

The screen heartthrob said he met with the author last year while he was in New York and asked Block, who has written more than 50 books, to adapt one of his books into a screenplay.

"I asked whether he could write me a screenplay," Leung said. "He's now writing it for me."

Leung said the film will be based in the United States. The original lead character will be changed from an American to an American-born Chinese, played by Leung.