Tony Leung to appear in Hollywood film
(AP)
Updated: 2005-08-10 09:03
Carina Lau's long-time lover Hong Kong actor Tony Leung is also in the news, having recently announced he would appear in a Hollywood film later this year. The film was said to be similar to ¡°Seven Deadly Sins,¡± which starred Brad Pitt.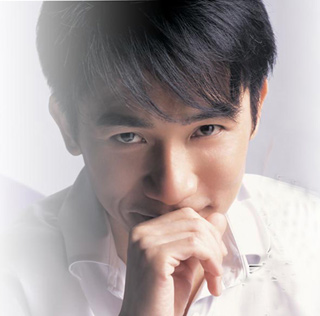 Tony Leung: 'The others thought I was playing a character, but actually I was living behind the character' [sina]


Leung has been enjoying growing popularity in Holly-wood circles since his successful performance in Zhang Yimou¡¯s ¡°Hero,¡± which has earned him a reputation in Western media as an Asian Marlon Brando.

Recently in the United States to promote ¡°2046,¡± Leung said he had nothing in common with the dandy character he plays in the film.