Faye Wong's Song banned over 'opium'
( 2003-10-31 10:53) (Agencies)
The government has banned a song in an album by Hong Kong pop diva Faye Wong after officials ruled the lyrics about opium would harm young people.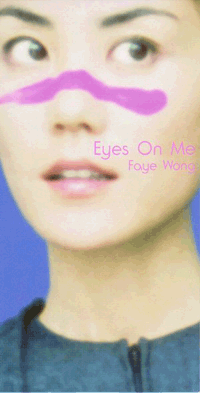 Relevant departments objected to the song "In the Name of Love," which includes the line, "opium is warm and sweet ," according to Xinhua news agency and newspaper reports.
The album is titled "To Love."
"Relevant departments banned this because they thought the lyrics were too decadent and will influence the health of young people," the news agency reported on its Website.
An employee of Shanghai-based distributor Xinsuo Music Co said the version to be released on China's mainland would include the other 12 songs on the original version. The employee refused to give her name.
The album is due to be released throughout Asia in November, the employee said.
Xinhua said that officials from the relevant departments made the decision after Wong's record company submitted the album on October 24 for review.
Wong was born on China's mainland but lives in Hong Kong. She often ranks as China's top-selling female vocalist.
Jean Yau, a spokeswoman for Wong's record company, Sony Music Entertainment (Hong Kong) Ltd, said she had no information about the ban.