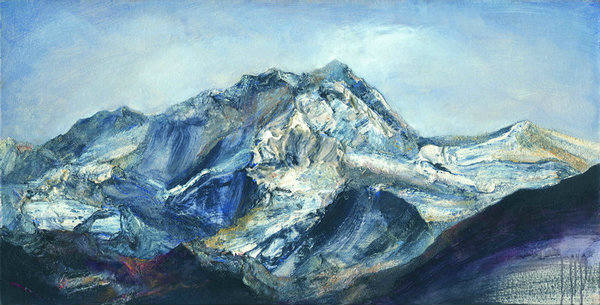 White and Black, by Ding Fang. [Photo/Chinaculture.org]
An exhibition titled "Beyond Image: the Oil Paintings from China", was held in Stockholm, Sweden, on Sept 1.
Ending on Oct 9, the event is a special event to celebrate the opening of the China Cultural Center in the city.
28 pieces of works from eight contemporary Chinese painters in different ages will be showcased at the painting exhibition.