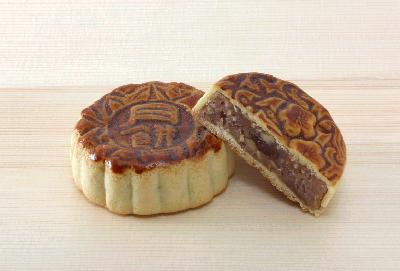 Mooncake can be traced back more than 3,000 years to the Shang and Zhou dynasties. [File photos]
For centuries, Mid-Autumn Festival has meant Chinese family reunions, big feasts and the enjoyment of a beautiful full moon. At a traditional Mid-Autumn banquet, the mooncake, a treat shaped like a round moon, is an essential snack.
In recent years, Chinese consumers have become more concerned about healthy lifestyles and innovative flavors, driving the market shift to more natural food products or new ingredients.
Although traditional mooncake fillings like Wuren (a mixture of five different nuts), red bean paste and lotus seed paste with egg yolk still occupy an important place in Chinese market, more and more shops are launching innovative moon cakes this year to attract young consumers. Some of them focus on health concepts and some introduce novel flavors, while others make present the mooncakes in a more fashionable way.