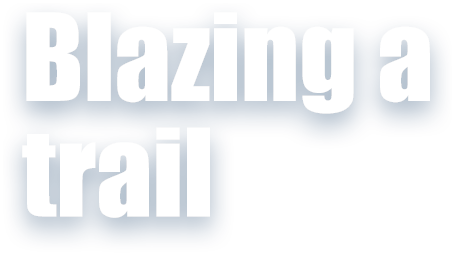 All around the world, countries are struggling to solve common problems. From climate change to inequality, these issues are appearing everywhere. But China is working hard to find solutions. Join China Daily's Ian Goodrum to discover how the country is blazing a trail.


China Daily reporter Ian Goodrum delves deeper into key issues China and the world are facing through discussions with domestic and international experts.


As the CPC gears up to hold its 20th National Congress on Oct 16, let's have a look at how it wins support and friends from around the world. Watch this video, which starts the story with a worn-out Red Army cap, to find out more.