Wang Jun, head of the State Administration of Taxation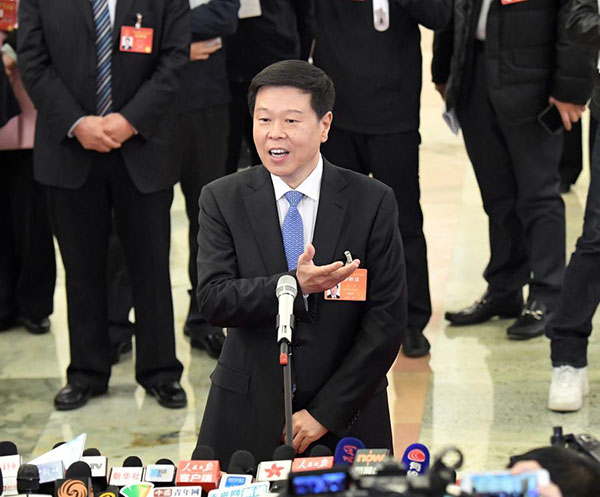 China will carry out more efforts to improve taxation-related services this year, said Wang.
He said the administration will release a list clearly defining its power and responsibilities to invite public supervision and make use of the internet to facilitate tax reporting and payment.
Wang also said that the country will improve the value-added tax system to better help enterprises lower tax this year.