GUIYANG - The death toll from a coal mine gas leak in southwest China's Guizhou Province has risen to 32, with three more bodies being retrieved from underground early Friday morning.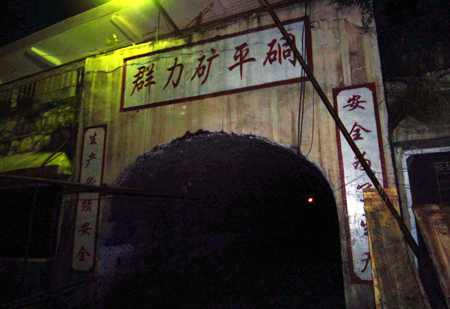 Qunli Coal Mine [Xinhua] 
The gas leak occurred at 1:44 p.m. Thursday when 86 miners were working in the shaft of Qunli Coal Mine in Nayong County, said officials with the rescue headquarters.
A total of 52 were rescued, but one of them died after emergency treatment, rescuers said. Rescuers have so far retrieved 31 bodies from underground, and believe that the three missing miners have slim chances of survival.
Qunli Coal Mine is a licensed colliery with an annual production capacity of 300,000 tons.
Following the accident, the provincial authorities ordered all coal mines in the county to suspend production in order to undergo safety checks.