BEIJING - The Chinese mainland has stressed Taiwan was not entitled to join the World Health Organization, a day after a former Hong Kong health chief was nominated as the health body's new director general.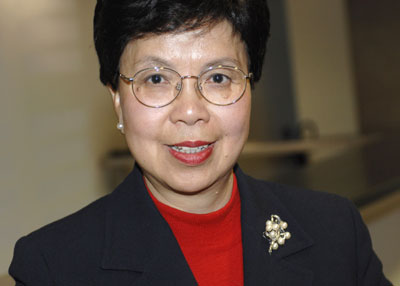 The World Health Organisation's 34-nation governing board has nominated China's Margaret Chan as its new chief to guide the global struggle against a threatened flu pandemic, infectious disease and chronic illness. [AFP]


"Our position is very clear, the WHO constitutes sovereign states, and Taiwan, as part of China, has no right to participate in this organization," Chinese Foreign Ministry spokeswoman Jiang Yu told a regular press briefing Thursday.

Jiang was responding to reporters Thursday on whether there would be any change on the policy after Margaret Chan, a former health chief of Hong Kong, was nominated as WHO's next director general.

In May, Taiwan's 10th consecutive bid to join the international health organization failed.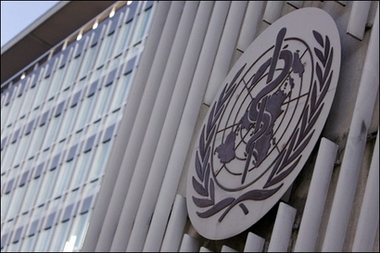 The World Health Organisation (WHO) headquarter in Geneva on November 7. [AFP]


Taiwan said it should join the WHO, as it needed the cooperation of the other countries to cope with bird flu and other possible epidemics in the region.

But Jiang said there were already established mechanisms through which Taiwanese health officials could participate in WHO affairs.

"This shows that the mainland is responsible in international efforts in the prevention (of diseases)."

Taiwan was evicted from the WHO in 1972.