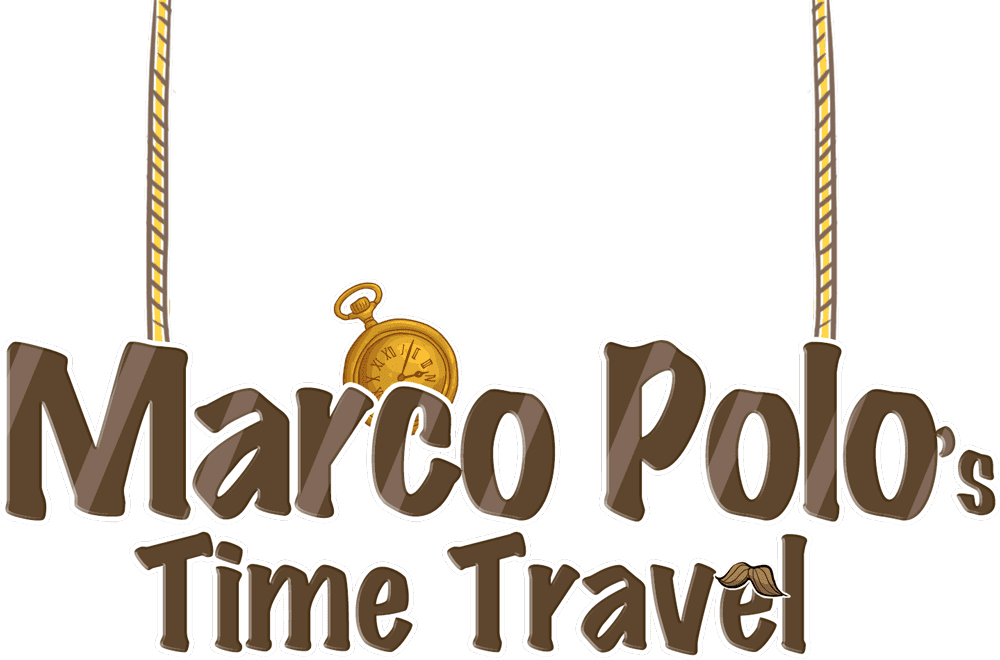 Press keyboard's down-arrow
Swipe from right to left


Not exactly, but I'm a frequent traveler to China.
I'm here for a trade exhibition and have signed many deals with local businesses.
China is the biggest trade partner for South Korea.
...


Art Director: Cai Meng
Designer & Web Producer:Xu Yawen
Creative Director:
Zhang Chunyan, Zhao Tingting, Cai Muyuan, Wu Xiaobo, Zhu Lingqing
Music:
"Yu Man Tang"(The Legend of Sword and Fairy 3), SOFTSTAR TECHNOLOGY(BEIJING) CO.,LTD.
Hi I'm Sam. I'm on a business trip here.
Definitely. Lots of business opportunities.
I just raised $30 million bucks for a project.
...
It's Chinese but I got it from India.
There are many Chinese brands in India and all of them are popular. You've a great car!
...
Hi there, nice phone! Did you buy it here?
It's also Chinese!
There are many Chinese car factories there and people love them.
...
No worries!
As a German engineer, I can see China is focusing on green economy.
I'm working here on a low carbon project.
...
I ordered them through food delivery app!
When I go back to Brazil, I'm going to share China's amazing e-commerce success with everyone.
...
It is amazingly fast! I can't wait to take the high-speed train from Moscow to Kazan.
I think there's big potential in China-Russia railway ties.
...
About 700 years ago, Italian traveler Marco Polo went to Hangzhou.
He was enchanted by the wonderful scenery, delicious food and splendid Chinese culture.
And now, he has come back to revisit this city.
Let's go on a trip with him to see what will enchant him this time.
Hi there! I didn't expect to see a foreign face here! I'm Marco Polo.
It's an amazing city, isn't it?
Wow, that's cool, man.
This place has so much to offer.I can't wait to see more.
China has business ties all over the world.
Hi there! Enjoying the clean air?
I really wish Hangzhou will remain this beautiful and won't get ruined by factories.
Yea, you are right. I'm pretty sure China will surprise the world with its green policies.
Steamed buns? They look so yummy. Where did you get them?
I've heard great things about Internet Plus. China is making people's lives so much easier!
Good day for boating on the West Lake! Are you a tourist?
Sounds awesome! Will surely check out some Korean products here.
Man, I need to get on that high-speed train.
Made in China 2025 is definitely connecting the world!
That must be the main venue of G20 Summit!
It's exciting that so many VIPs are meeting here to share ideas that will change the world!
...