Deleveraging eases loan growth
Updated: 2013-11-12 01:13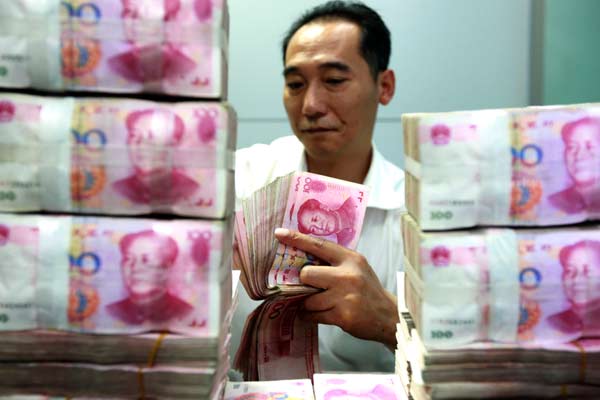 China's total social financing aggregate, a broad measure of liquidity in the economy, was 856.4 billion yuan in October, compared with 1.4 trillion yuan the month before. [xie zhengyi / for china daily]
New loans grew at the slowest pace in 10 months in October amid government efforts to deleverage and restructure the economy.
The deceleration was reported by the central bank on Monday as the country's top leaders held a meeting in Beijing that's expected to yield a new economic path for the nation.
Banks extended 506.1 billion yuan ($83 billion) in new yuan-denominated loans in October, less than the market consensus of 600 billion yuan, as well as the 787 billion yuan in new loans in September.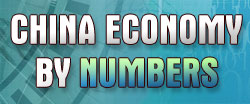 Broad M2 money supply expanded by 14.3 percent year-on-year, the People's Bank of China said in a statement. That rate was exactly in line with the forecast in a Reuters poll.
Zhou Hao, an economist at the Australia and New Zealand Banking Group Ltd, said the low loan growth rate last month reflected the central bank's efforts to curb off-balance sheet activities.
The central bank's efforts "won't hurt the real economy", said Zhou.
Loan growth will remain low for the final two months of the year as the PBOC maintains its monetary stance, he added. Lending growth for the full year will still be high, given the rapid expansion in the first half.
"We note that the authorities have recently signaled a more hawkish policy stance," Jian Chang, a Barclays Plc analyst, wrote in a research note.
The PBOC third-quarter monetary policy report, released on Nov 5, reiterated the bank's hawkish monetary stance, saying that "the foundation for price stability is not solid" and "upward pressure on prices persists".
Jian wrote that it is consistent with Barclays' long-standing view that the PBOC should start to tighten liquidity as growth stabilizes, given rapid credit expansion and total financing growth in the first half of the year.
The GDP growth target of 7.5 percent will be met despite tighter monetary policies, said Zhou, because industrial activity has picked up recently.