China takes lead in green finance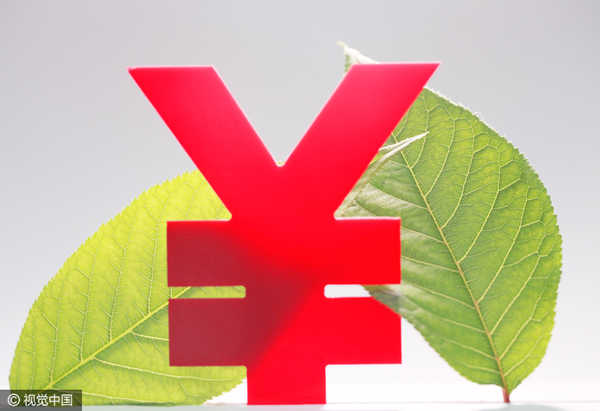 China should build a solid foundation in the domestic financial market to support green finance, a senior official with the United Nations Environment Program told China Daily.
Green finance - financing environmentally sustainable growth - is groundbreaking, said Simon Zadek, who was co-leader of the Green Finance Study Group to the G20 Summit held in Hangzhou, Zhejiang province, in early September.
Zadek said that China is taking the lead in promoting green finance, and it has become a key to reaching the climate change targets set in the Paris climate deal.
The unprecedented speed at which countries have ratified the Agreement must now be matched by galvanizing action toward its implementation. The United Nations Framework Convention on Climate Change commences on Monday in Marrakech, Morocco.
The G20 Green Finance Synthesis Report, "provides a broad international policy signal of how green finance would play a future significant role in the financial market, encourage members to take policy actions, and exert direct influences on financial institutions", Zadek said.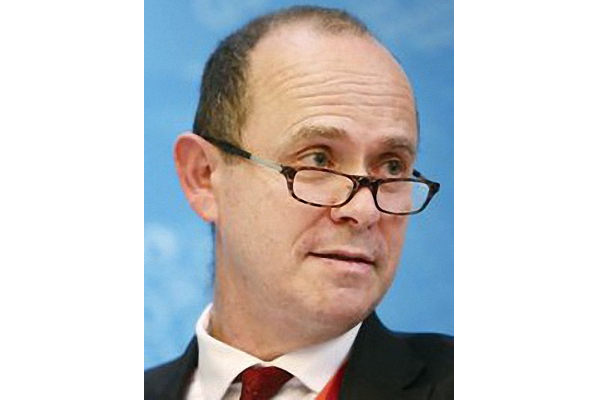 Simon Zadek, a senior official with the United Nations Environment Program [Photo provided to China Daily]
It provides voluntary options for countries to enhance international cooperation in mobilizing green finance, allowing each member to come out with their own policy designs, he said.
"Members not only need to further advance methods and policy support at the G20 level, but also figure out a portfolio of measures in the domestic market, where efforts are needed for clear definitions of green finance to reduce search costs and risks ... such as requiring listed companies to report on sustainable development risks, and help institutions to enhance capacity building," he said.
Before the summit, China released guidelines for establishing a green finance system, which represent the world's first attempt at an integrated policy package to promote an ambitious shift toward a green economy, according to Zadek.
Compared to more developed financial markets such as London and New York, China has fewer difficulties establishing green finance, and has more opportunities to see major progress, he said.