After 31 years of construction following an earthquake, the city Tangshan has become a bright pearl in the areas surrounding the Bohai Sea.

Only 180 kilometers from Beijing, Tangshan lies against the Yanshan Mountain to the north and borders the Bohai Sea to the south. Tangshan is a key industrial city with a history of more than 100 years. It is the birthplace of China¡¯s first standard-gauge railroad, first modern coal mine, first locomotive engine, as well as the first piece of sanitary ceramic ware.

On July 28, 1976, an earthquake measuring 7.8 degrees on the Richter scale with an intensity of 11 hit Tangshan. After the earthquake, some contended that the city was finished for good. However, the city has rebuilt in the years since the quake.

In 2006, Tangshan achieved total a regional output value of 236.2 billion yuan and a total fiscal income of 26.4 billion yuan, with a per capita GDP exceeding US$4,000.

In 1990, Tangshan was granted the Honor of Human Habitat by the United Nations. In 2004, Tangshan won the Dubai International Award for Best Practices to Improve the Living Environment. Tangshan was the only city in China to receive the award that year.

During the next five years, Tangshan will take the advantages of its pillar industries, geological location, natural resources and modern port to intensively carry out four major strategies, namely developing the city through science and education, fostering an export-oriented economy, urbanization and sustainable development.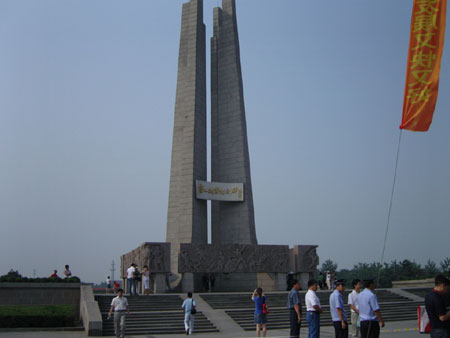 Tangshan Anti-earthquake Memorial Monument Square
Earthquake remains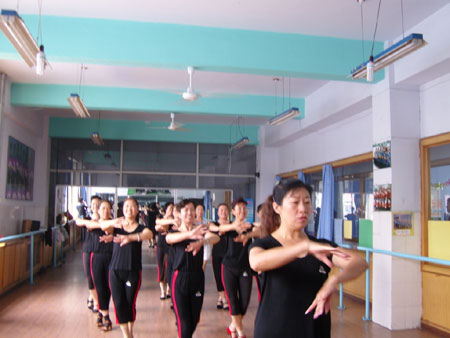 Residents' colorful life in Fuleyuan community in Tangshan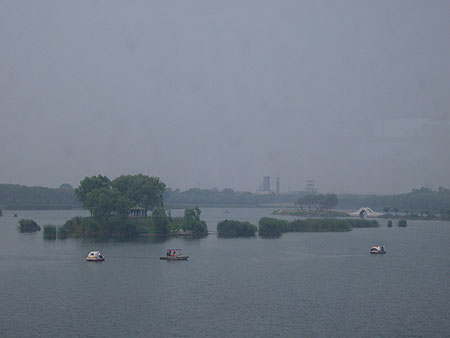 South Lake in Tangshan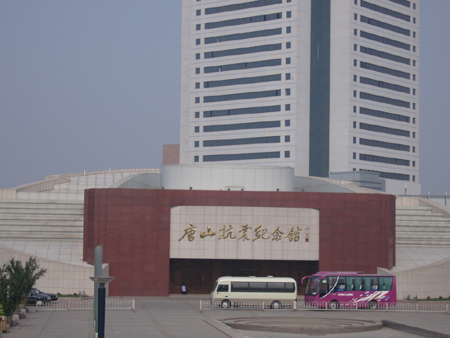 Tangshan Anti-earthquake Memorial Hall
(For more biz stories, please visit Industry Updates)