Premier Wen Jiabao said today China still has much room to make new economic stimulus package to revive the economy, but did not say when it would release it. "China has prepared policies (for future contingencies)," he said. "We have ample choices and can make it at any time," he said.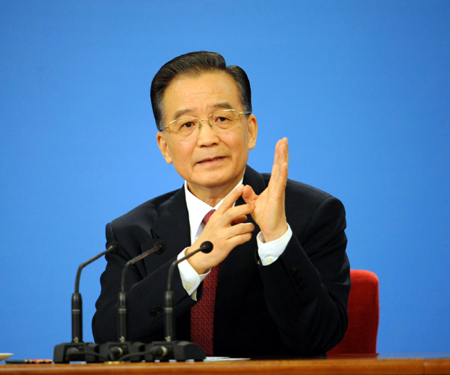 Premier Wen Jiabao answers reporters' questions on March 13 in Beijing. [Xinhua]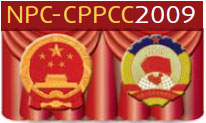 Bloomberg reported ahead of the opening of the 11th National People's Congress that Premier Wen Jiabao would announce new stimulus measures, adding to a 4-trillion yuan ($586 billion) spending plan released in November, citing former National Bureau of Statistics chief Li Deshui. But Li said he did not make such comment later.
Some economists, however, did suggest the government expand the stimulus plan if it failed to revive the economy as expected in the second half of this year.