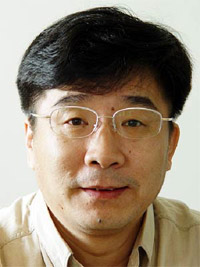 Liu Wei, director, School of Economics, Peking University
The ongoing economic slowdown in China is largely due to the lack of economic driving forces. Domestic consumption needs to be boosted next year to offset the export slowdown problems.
China has seen the rapidly growing fixed-asset investment in the first half of the year leading to higher inflation. This in turn has restrained people's capacity to spend. So the country must reduce reliance on fixed-asset investment and turn to consumer spending as a long-term driving force for the economy.
Export sector may make little contribution to this because of the weakening overseas demand next year. It has now become the top priority for the government to spur consumer spending to maintain steady economic growth. Therefore, more investment should be directed into the development of public services and rural areas to encourage individual consumption.