Harley-Davidson sets up dealership in Beijing
(China Daily)
Updated: 2006-05-08 14:02
US-based Harley-Davidson brought more than a hundred years of tradition to China when it opened its first authorized store on the mainland in early April.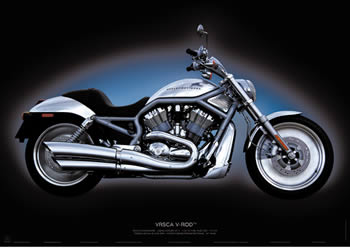 "It will help create a premium lifestyle in China," says David Foley, Harley-Davidson Asia Inc's managing director for China.

The store sold five Harley-Davidson motorcycles for between 300,000 yuan (US$37,500) and 400,000 yuan (US$50,000) in its first week.
(For more biz stories, please visit Industry Updates)