Qionglai boosts cultural industries in innovative ways
Share - WeChat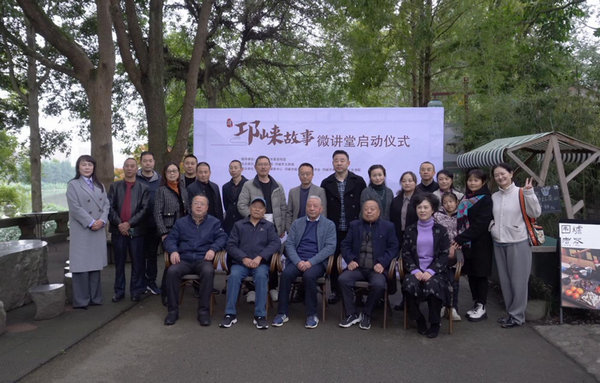 The city of Qionglai, located in Sichuan province in Southwest China, launched a mini-lecture program at the local Shifang Academy on Nov 16, inviting local cultural and historical experts to share stories about the history and culture of the city.
As one of the first historical and cultural cities in Sichuan, Qionglai has made significant contributions in building the Ba-Shu civilization — the regional cultures of the Sichuan Basin, and Tianfu culture — the manifestation of Chengdu's mainstream urban values.
The opening lecture, entitled "Linqiong — the Only Ancient City among the Four Oldest Cities in Ba-Shu not Being the Capital City", was delivered by Tao Kaimin, dean of Shifang Academy, following the conclusion of the launching ceremony.
The lecture sparked lively discussions among cultural and historical experts and enthusiasts.
Most Popular