US sanctions against China emblematic of 'economic bullying'
Share - WeChat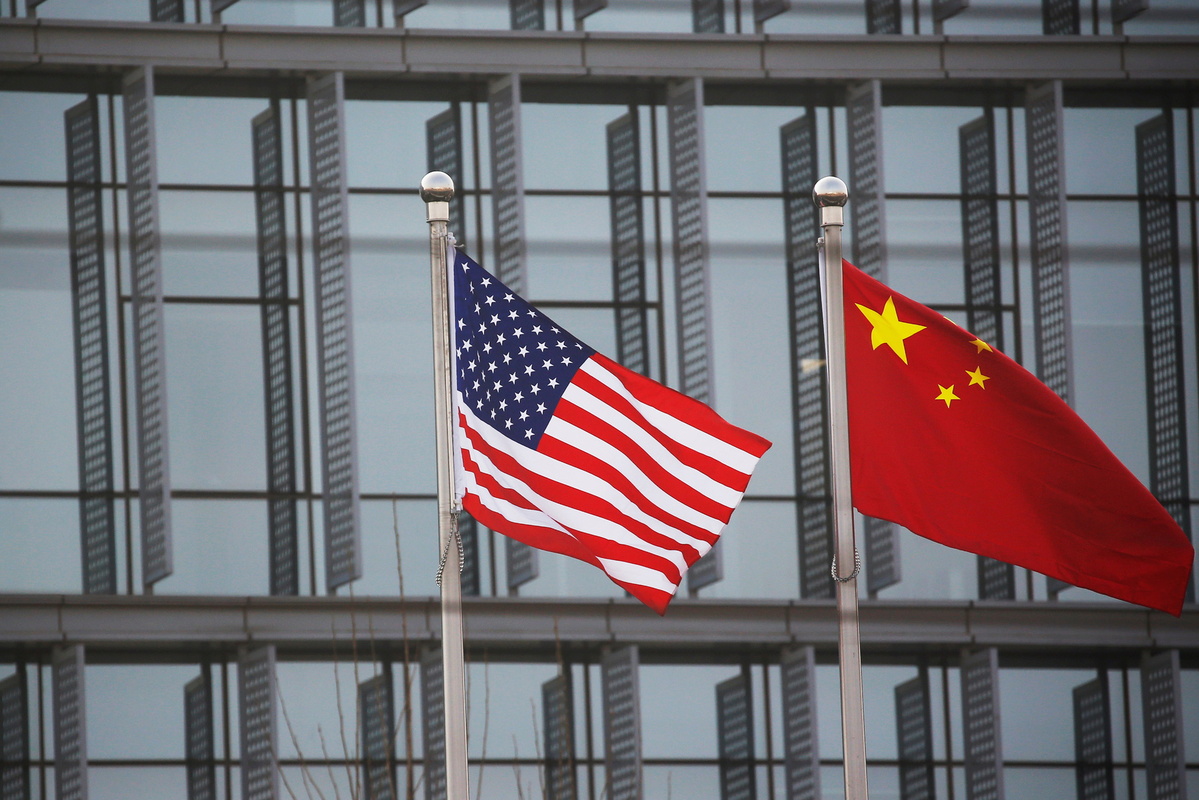 China firmly opposes the United States' inclusion of three Chinese companies in its entity list under the so-called "Uyghur Forced Labor Prevention Act", the Ministry of Commerce said on Thursday.
China's has also expressed strong dissatisfaction and firm opposition to the US side's recent move to issue the so-called "Addendum to the 2021 Updated Xinjiang Supply Chain Business Advisory", said the ministry in an online statement.
China asserts that these measures lack factual basis and transparency, and are emblematic of economic bullying. The updated advisory documents, ostensibly aimed at safeguarding human rights, is viewed as a pretext for blatant interference in China's domestic affairs and unwarranted pressure on Chinese businesses, according to the statement.
Furthermore, the reports on China's Xinjiang Uygur autonomous region authored by so-called non-governmental organizations grossly distort facts, said the commerce ministry.
There is no such thing as "forced labor" in Xinjiang, the ministry said, adding the US should immediately abandon its irrational suppression of Chinese enterprises and cease sabotaging Xinjiang's prosperity and stability.
China will take necessary measures to resolutely safeguard the legitimate rights of Chinese enterprises, the ministry said.