State Grid Xiajin Power Supply Company ensures sufficient power supply
Share - WeChat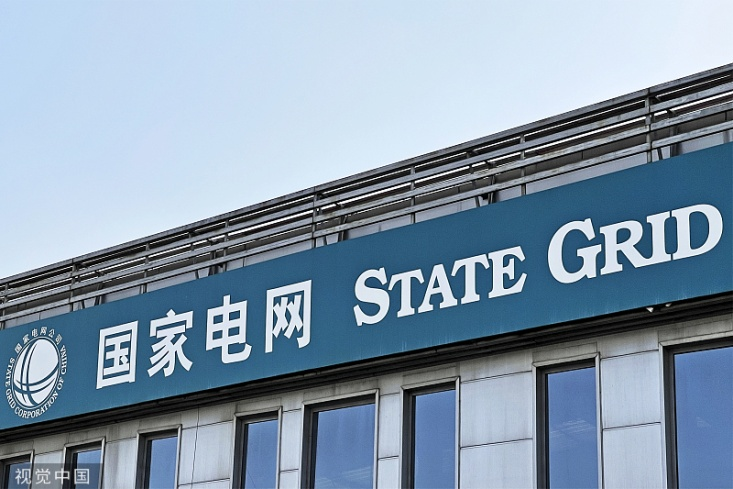 The Qiantun No 5 electric power station area of the State Grid Xiajin Power Supply Company was completed and put into operation on Sept 22.
"With this transformer, the village is much more powered up," said Chu Chunfu, Qiantun village's electric power grid worker.
China is the center of the world's mulberry production, and Xiajin county, Shandong province, is the center of China's mulberry production. Famous for its mulberry production, the beautiful Qiantun village in Xiajin is located inside Xiajin County Yellow River Old Road Forest Park, an important global agricultural cultural heritage.
As the big health industry ushered in the era of national demand for mulberry products, Qiantun's dried mulberry, mulberry wine and mulberry leaf tea are trending year by year. After Shuangjiang, one of the 24 solar terms on the Chinese lunar calendar in October, the lasting online and offline popularity of mulberry leaf tea among consumers has treated the villagers particularly well.
Centering around the development of the mulberry industry, State Grid Xiajin Power Supply Company has invested 31.4 million yuan ($4.29 million), set up 292 kilometers of power lines and assembled 409 new transformers in recent years. The company has put distribution boxes at the doorsteps of small businesses and agricultural processing cooperatives, to ensure sufficient power supplies.
To facilitate the company's "village-company joint effort" plan to provide power convenience services and promote the development of the whole mulberry industry chain, the company has joined forces with the county, the village and local communities and initiated a work group for the plan.
Under the plan, company technicians, area managers and electric power grid workers all have participated in surveying, construction, acceptance and service providing.
In the survey conducted by the work group, the company's manager and electric power grid workers found that five more mulberry leaf tea processing machines had been connected less than two months before Shuangjiang by village cooperatives. To prevent the villagers from encountering any production bottleneck, the group promptly reported the issue and installed a new 400 kVA transformer and a new 450-meter high low voltage line.
Through expanding village electric power supply service pipelines and enriching the service content, the villagers and the company have jointly built the business, solved problems, shared information, enhanced communication, increased efficiency, bridged gaps between the existing and expected power service capability for village rural revitalization, and empowered the construction of the prosperity of the beautiful village.
hanjingyan@chinadaily.com.cn