Bayer vows more innovations for Chinese farmers
Share - WeChat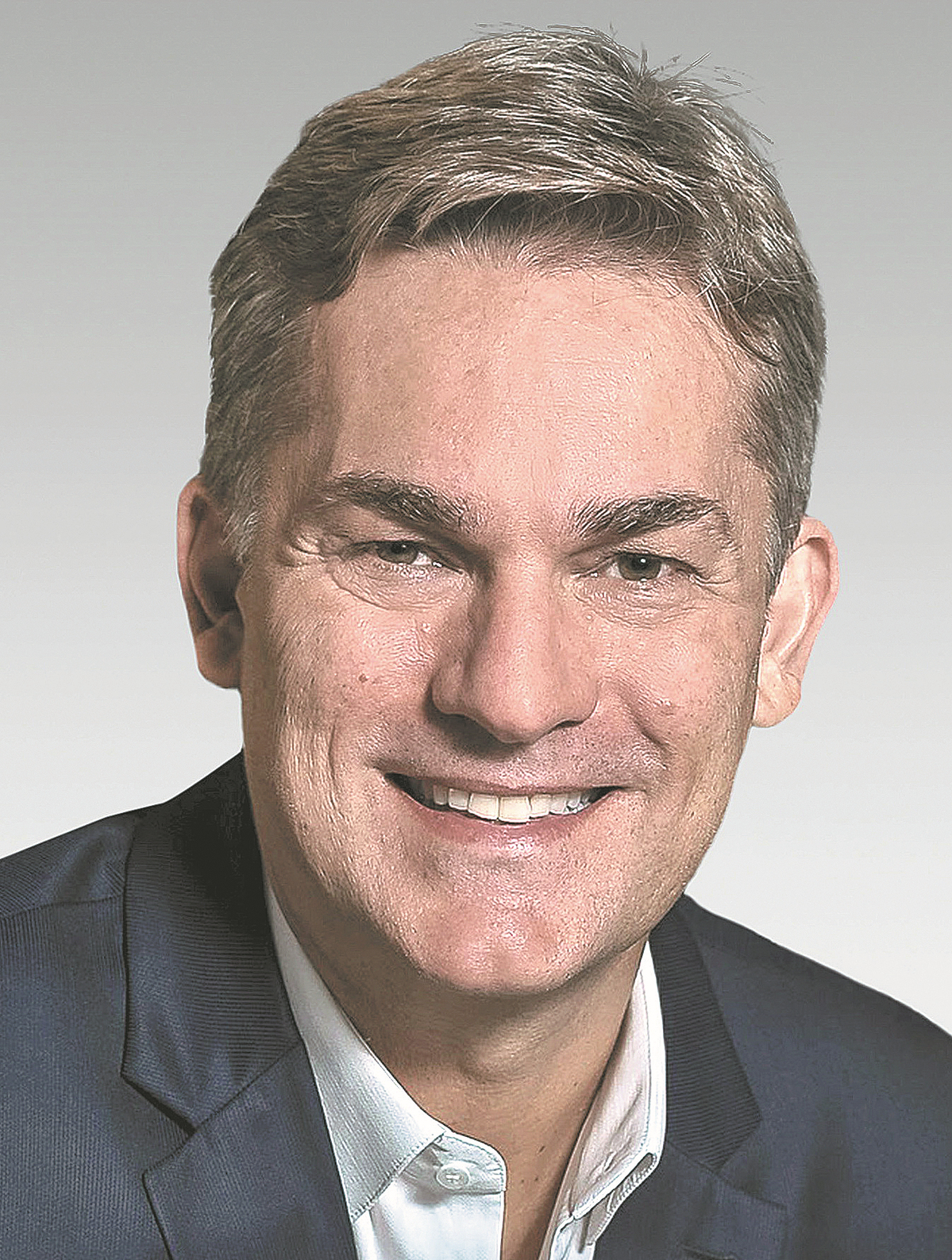 Eyeing an innovation uptrend, Bayer Crop Science (BCS), one of the three divisions of Germany-headquartered life science enterprise Bayer AG, will bring more innovative solutions in regenerative agriculture to farmers in China, said its top executive.
Regenerative agriculture — farming that focuses on pollution reduction and ecological restoration — has emerged as a leading frontier in the industry globally, which improves soil health, enhances productivity and increases farmers' incomes with customized solutions.
As China pushes its green transition forward, multinational corporations like Bayer are stepping up efforts to provide such solutions to the country.
Rodrigo Santos, a member of the board of management of Bayer and president of BCS, said: "Chinese farmers are highly connected to our vision for the future. They adopt digital technology, a critical element in farming, as it brings together a variety of solutions in a systematic approach to realize regenerative agriculture."
Specifically, the digital technology system, which monitors many natural conditions, including humidity, temperature, sunlight and carbon dioxide levels of greenhouses, can offer crop management advice to farmers based on data collection and analysis, the company said.
According to a survey conducted by Bayer, 83 percent of the polled Chinese farmers said their farm operations experience impacts from climate change. They also consider better infrastructure a useful measure to tackle challenges posed by extreme weather.
Yu Fawen, head of the Research Center for Eco-Environmental Sciences of the Chinese Academy of Sciences, said, "It is critical to strengthen the construction of agricultural infrastructure, especially water conservancy facilities, to enhance farms' ability to tackle risks."
Chinese farmers, especially those in southern regions, are already doing so. Zhuhai Green Finger Farm, a greenhouse in Guangdong province, has leveraged shading nets, fans and water curtains to this end.
Rising demand offers companies like Bayer opportunities to provide customized solutions to local farmers.
The company launched Bayer ForwardFarming, which offers customized regenerative agricultural solutions to farmers in China. The first Bayer ForwardFarming initiative in the Asia-Pacific was Yinhuang Farm, which launched in Beijing in 2019.
During 2019-22, the annual income of the farm increased by 10 percent, with 20 percent cost saving and about 4,000 liters of wastewater-contained spray residue, the farm said.
Earlier this month, BCS officially welcomed the Shanghai Guaguajiao Cooperative located in Pudong New Area to be part of Bayer ForwardFarming.
The cooperative is conducting direct-seeded rice trials, which combine technologies concerning water conservation, soil improvement and emissions reduction, showing farmers how crops can be cultivated more cost-efficiently while preserving water and soil.
"We have just opened an innovation hub in Danyang, Jiangsu province, one of our 17 global innovation hubs, to boost our pipeline and solutions, and practice Bayer's regenerative agriculture commitment," Santos said.
The Bayer hub will develop portfolio and field solutions, have digital technology trials and showcase its sustainability solutions, the company said.