China's growth potential supports optimism in A-share market
Share - WeChat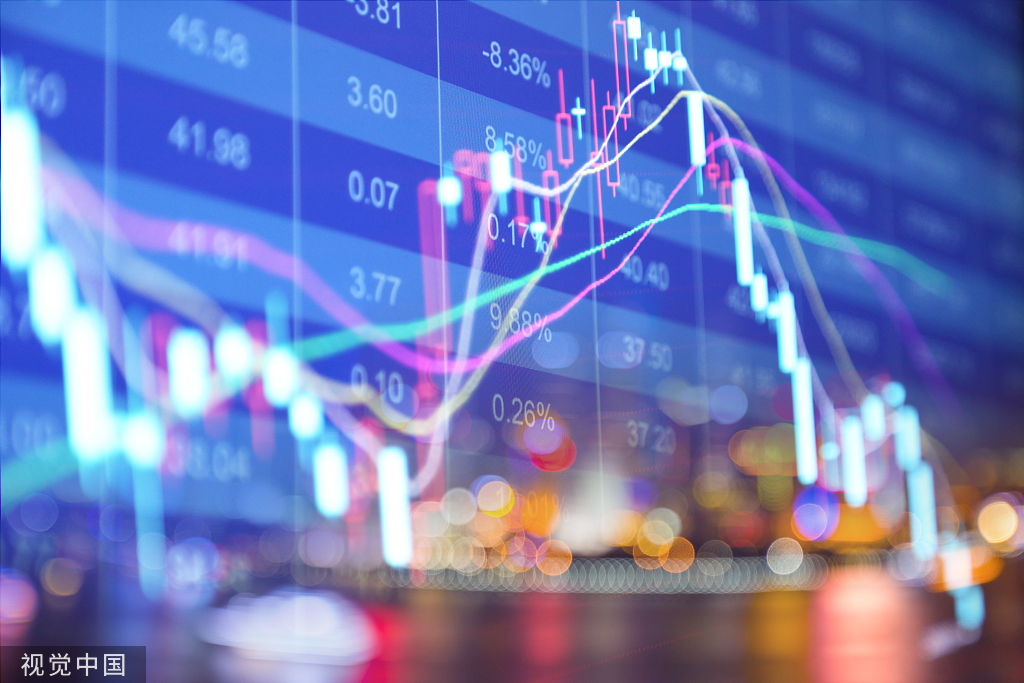 Business school CKGSB's survey on third-quarter investor sentiment revealed on Wednesday the increased optimism in A-share market supported by China's growth potential.
Produced by Cheung Kong Graduate School of Business' (CKGSB) Center for Investment Research, the Cheung Kong Investor Sentiment Survey collected 1,500 valid samples, including 1,000 samples from individual investors and 500 from institutional investors, from 13 major Chinese cities.
In this quarter's survey, approximately 70 percent of respondents expressed optimism about the A-share market, marking a 5.9 percentage points increase from October 2022. This heightened optimism can be attributed partly to increased confidence in market valuations and partly to expectations of steady economic growth.
A substantial majority of investors surveyed, approximately 88.8 percent, believed that A-share prices are reasonably valued or even undervalued. About 70 percent of the respondents believed that A-share prices will rise.
Respondents' economic expectations, while slightly lower than the previous quarter, have remained generally stable. About 58.5 percent of investors surveyed (0.9 percentage points fewer than the second quarter) believed that China's GDP in 2023 can grow by more than 5 percent.