Shanghai-Istanbul flight takes off on Thursday
Share - WeChat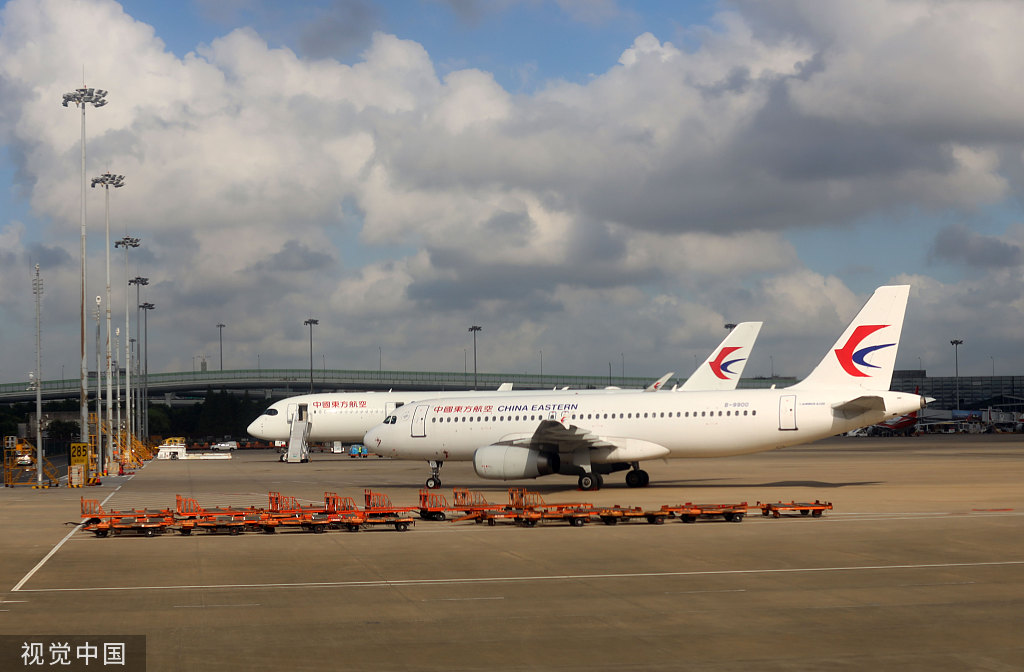 Shanghai-based China Eastern Airlines will start to operate direct flights between Shanghai and Istanbul of Turkiye on Thursday, which is the first of its kind between the two cities by a Chinese airliner.
The first flight will take off at 1.30 am on Thursday from the Shanghai Pudong International Airport, and arrive at Istanbul Airport after 12 hours flying.
The Shanghai-Istanbul flight will be operated every Tuesday, Thursday and Saturday (local time).
Situated on both sides of the Bosphorus Strait that divides Asia and Europe, Istanbul is the only city in the world that sits across the two continents.
Along with the steady recovery of China's civil aviation this year, China Eastern has been actively improving its international network, and the decision to launch the direct Shanghai-Istanbul flight also aims to better serve the Belt and Road initiative, according to China Eastern.
Passengers of the direct flight will have plenty of choices for connecting flights upon their arrivals.