New book aims to bridge cultural exchanges between Europe and China
Share - WeChat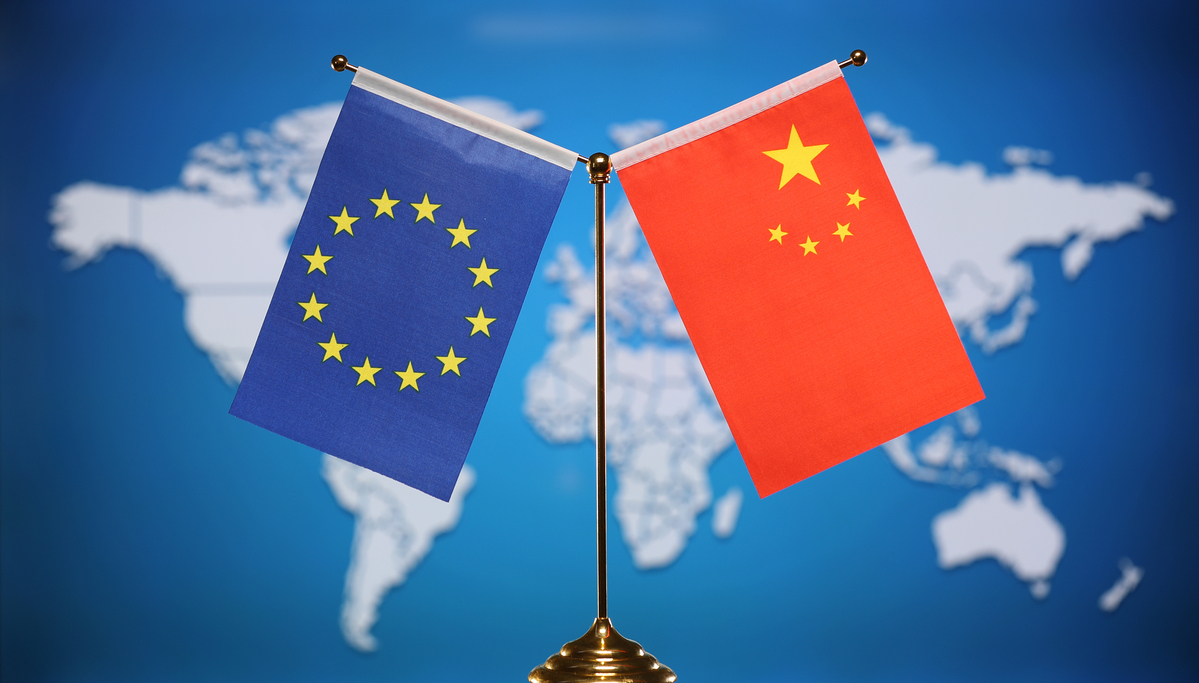 The Chinese version of the book China Through European Eyes: 800 Years of Cultural and Intellectual Encounter was released in Beijing on Tuesday, aiming to help people better understand and learn from a historical view.
As a collection of writings on China by Europeans starting from the time of Marco Polo in the 13th century through to the 1970s, it traces views of European historical figures on China over the past 800 years.
Kerry Brown, the author of this book and a professor of Chinese Studies and director of the Lau China Institute at the King's College London, said that many European people lack knowledge of China as a civilization and culture. Amid the changing global context, both countries need to reflect on how to draw experience and wisdom from past exchanges to enhance bilateral understanding and cooperation.
Wang Huiyao, president of the Center for China and Globalization, said that this book could help readers understand how Westerners perceive China, and how the concept of "China" is gradually established, transformed, and is continued to this day. At the same time, domestic readers can also think deeply about the relationship between China and Europe, which is of great help in understanding the current international situation.