Guangdong to host global clothing conference
Share - WeChat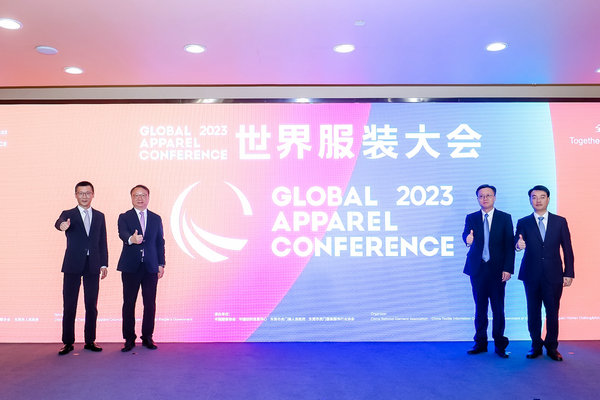 The 2023 Global Apparel Conference will run in Humen, Dongguan city, South China's Guangdong province from Nov 16 to 18.
With the theme "Together for a shared future." the conference will feature an opening ceremony, two evening galas, three thematic forums, and various satellite events over a period of three days. Government leaders, representatives from embassies and consulates in China, as well as international organizations, industry associations, experts, scholars, and entrepreneurs from nearly 20 countries and regions will share their views.
Dongguan, as the host city, is famous for its manufacturing industry, including toys, smartphones and the clothing industry. "We have the confidence and capability to successfully host this conference. We will turn it into a safe, splendid, and unforgettable fashion feast," remarked the deputy mayor Xing Wenju at the press conference for the event on Tuesday.
China stands as one of the world's most crucial nations for the production, manufacturing, and consumption of textiles and clothing and the domestic industry is striving to become a major driver of the sector's technology, a significant leader in global fashion, and a powerful promoter of sustainable development.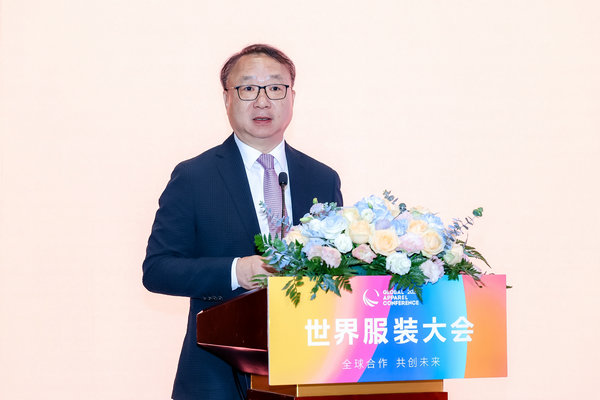 "As a global and eternal industry, apparel transcends national boundaries, builds a bridge of cultural understanding and people's hearts and minds. It is an important link for everyone to appreciate beauty, share beauty, and live beautifully," says Sun Ruizhe, Chairman of the International Textile Manufacturers Federation and president of the China National Textile and Apparel Council, at the press conference.
Yan Bingjie (intern) contributed to this story.
Most Popular