Spy drama teaches real-life lessons
Share - WeChat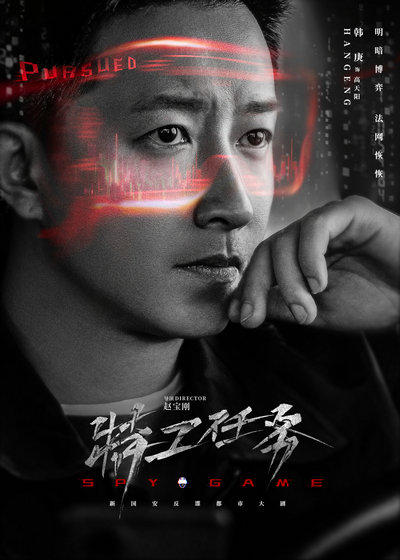 When it comes to special agents, James Bond or Ethan Hunt from the Mission: Impossible franchise often come to mind for most people. However, with the rapid development of the internet, video games can potentially be used to recruit ordinary people as spies, as depicted in the TV series Spy Game.
Marking award-winning director Zhao Baogang's latest outing, the national security-themed espionage tale has been broadcast on Beijing Satellite TV and Shanghai Dragon Television, as well as streamed on iQiyi, since Sept 20.
Starring Han Geng as a veteran at the Ministry of State Security, the drama takes place in a Chinese city in 2021. It follows investigations by the local authorities into a spy network controlled by a foreign power through a dark-web role-playing game.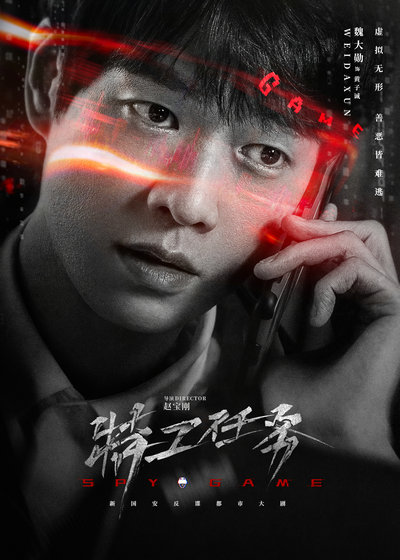 This game uses enticing rewards and exciting missions as a facade, which trick players into becoming unwitting traitors by assigning them activities related to national secrets.
During pre-production preparations, the creative team conducted extensive research into many real-life cases, and had the opportunity to interview individuals working at the Ministry of State Security, delving deep into the mysterious and complicated battlefield.
Zhao said in a recent interview that the aim of the drama is to increase public awareness regarding the covert nature of modern espionage, adding that even ordinary people can become a target.
"In recent years, the rise in internet usage has posed challenges to detecting espionage. The series skillfully draws inspiration from real stories and incorporates popular elements like role-playing games and cyberpunk culture, making it an entertaining and educational tale," said Zhao Rui, a scholar at the School of Journalism and Communication at the Minzu University of China.
Most Popular