Global community only way to pass tests of times: China Daily editorial
Share - WeChat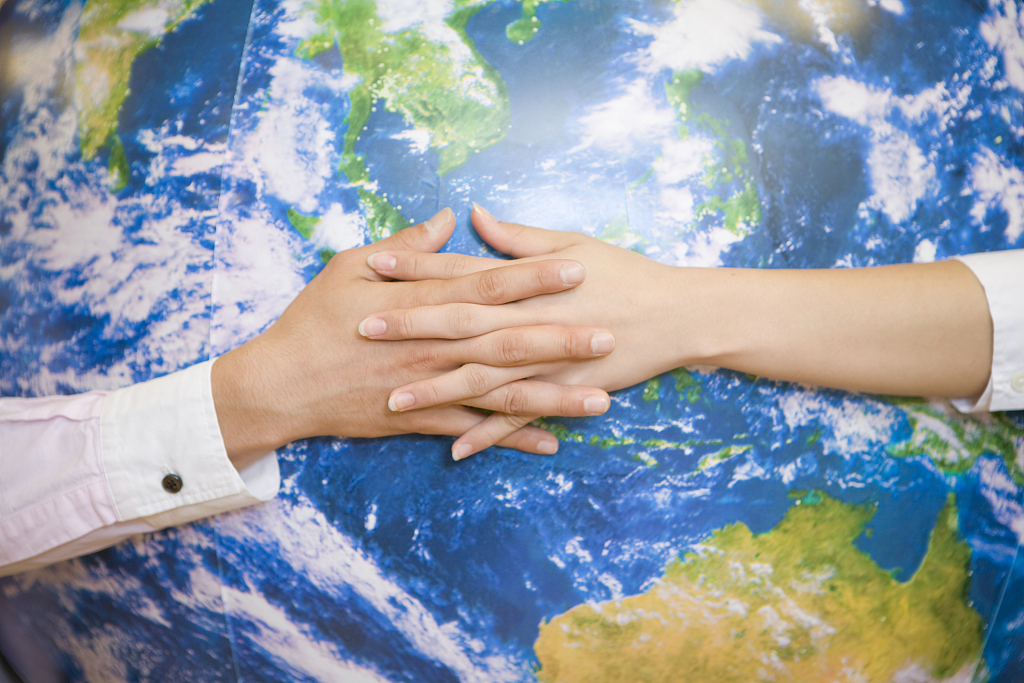 Human society as a whole faces immense and unprecedented crises. So it is imperative that not only are solutions found but a guiding beacon is established for collective sustainable development, which is crucial for our survival as a species.
The vision of a global community of shared future put forward by China is both an answer to this call of the times and a blueprint for the future.
As a white paper released by China's State Council Information Office on Tuesday, expounding on such a community, points out, it is a vision that has deep roots in China's profound cultural heritage and the country's unique experience of modernization. It is both a sharing of the wisdom that has been accumulated by the country over the centuries and the practical application of that wisdom.
While it does not hide from the fact that our era is one of immense challenges, the white paper stresses that it is also one of tremendous promises if the Herculean tasks that human society as a whole has to perform can be accomplished.
It points out that, despite any nay-saying to the contrary, peace and development are the common and primary aspirations of humanity, and interdependence is the prevailing trend in pursuit of these aspirations. This is a positive trend that should be cherished and cultivated as human societies, wherever they may be, face a perfect storm of troubles. That calls for addressing the global peace, security, development and governance deficits that have become ever more evident in recent years.
The prerequisite for success in those endeavors is overcoming the trust deficit that has become increasingly manifest in the world.
That is the promise held out by a global community of shared future as by its very nature it is inclusive of "all peoples, all countries and all individuals".
We are perhaps fortunate that in such testing times, today's information technology is making countries more interconnected and interdependent than ever before, facilitating the realization of a global community of shared future.
Likewise, China has been doing its best to lay the foundations for building such a community in both the bilateral and multilateral dimensions by means of the Belt and Road Initiative, the Global Development Initiative, the Global Security Initiative and the Global Civilization Initiative, which have all taken root and borne fruits.
But as the white paper notes, "Building a global community of shared future is both a salutary vision and a historical process that calls for generations of hard work" and "confidence and determination are of the foremost importance".
Notwithstanding the hardships, realizing a global community of shared future is the way forward for all peoples as it rejects the zero-sum Cold War mentality and confrontation between blocs that is hindering collective efforts to address our common challenges.
Most Viewed in 24 Hours
China Views