View the English alphabet spelled out using Chongqing's rooftops
Share - WeChat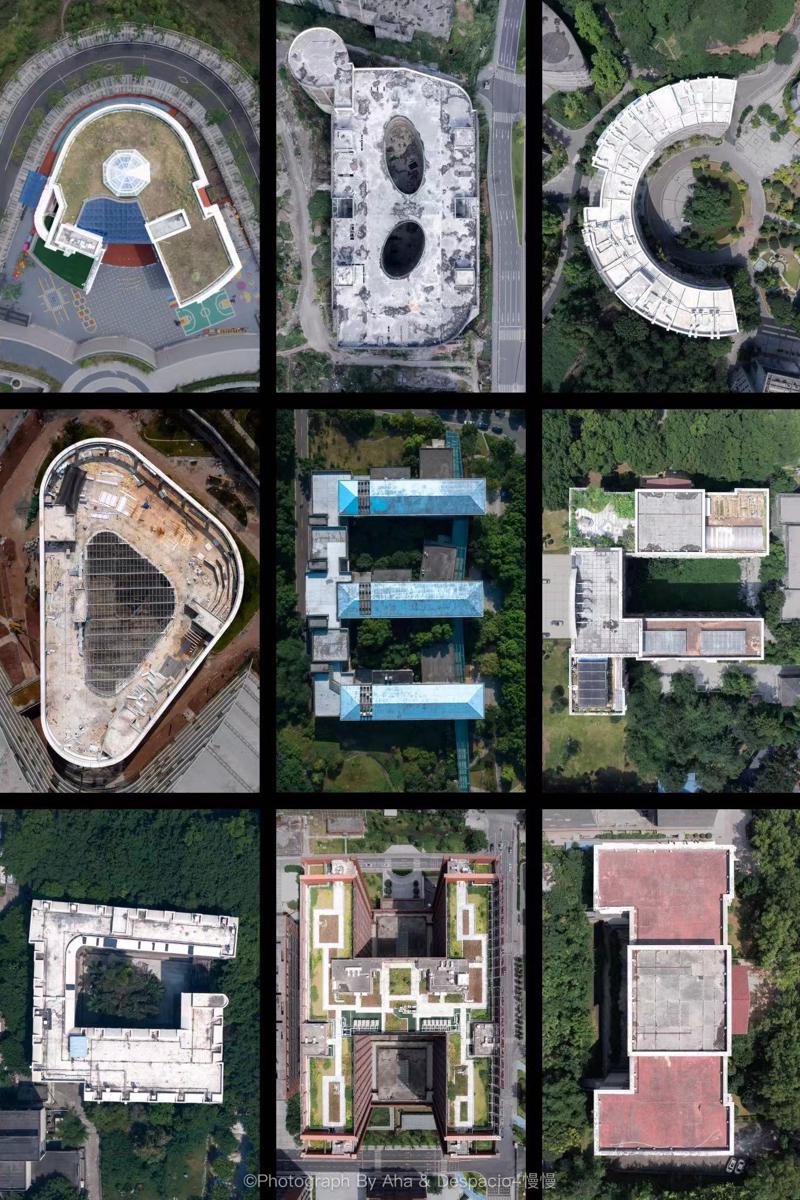 In early summer this year, the duo began searching throughout the city via satellite map, focusing on Yubei, Beibei and Shapingba districts. They spent their spare time during the past three months doing field investigation and shooting, and finally chose the best 26 samples from hundreds of photos.
"Photography makes life more romantic!" said Wan.
Recently, Tang used some of the letters in the collection as a special gift for his girlfriend on their first anniversary.