Exhibition shows time past to present
Share - WeChat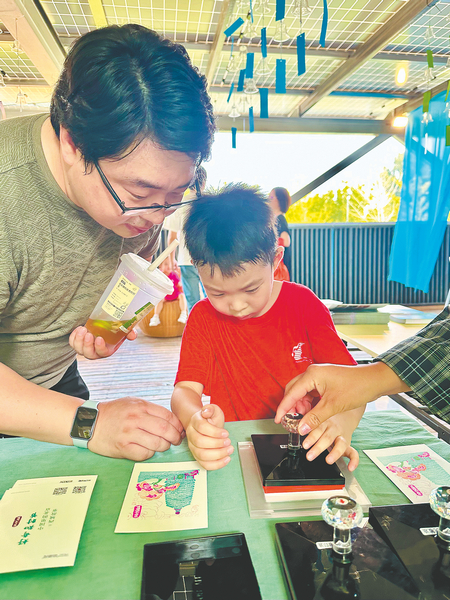 Electronic screens lend a modern dimension to how the societies of yesteryear recorded the passing of seasons, Yang Feiyue reports.
Colorful translucent curtains hanging from the ceiling flutter in the wind at a half-open industrial space in early September. Right outside the windowless corridor, the Tianning Temple, one of the oldest of its kind in Beijing, comes into sight.
Amid the curtains, electronic screens of various sizes flicker and display animations featuring animals and plants interacting against the backdrop of changing seasons.
All of it gives off a magnified sense of time and space at the Tianning No 1 Cultural and Technological Innovation Park in the capital city's Xicheng district.
The arrangement is part of the exhibition Curiosity Leads the Way Through Seasons that was put together by He Wei, an artist who has committed himself to bringing out the charm of traditional culture icons through modern art and design.
Most Popular