Sino-EU dialogue opportunity to reset relations: China Daily editorial
Share - WeChat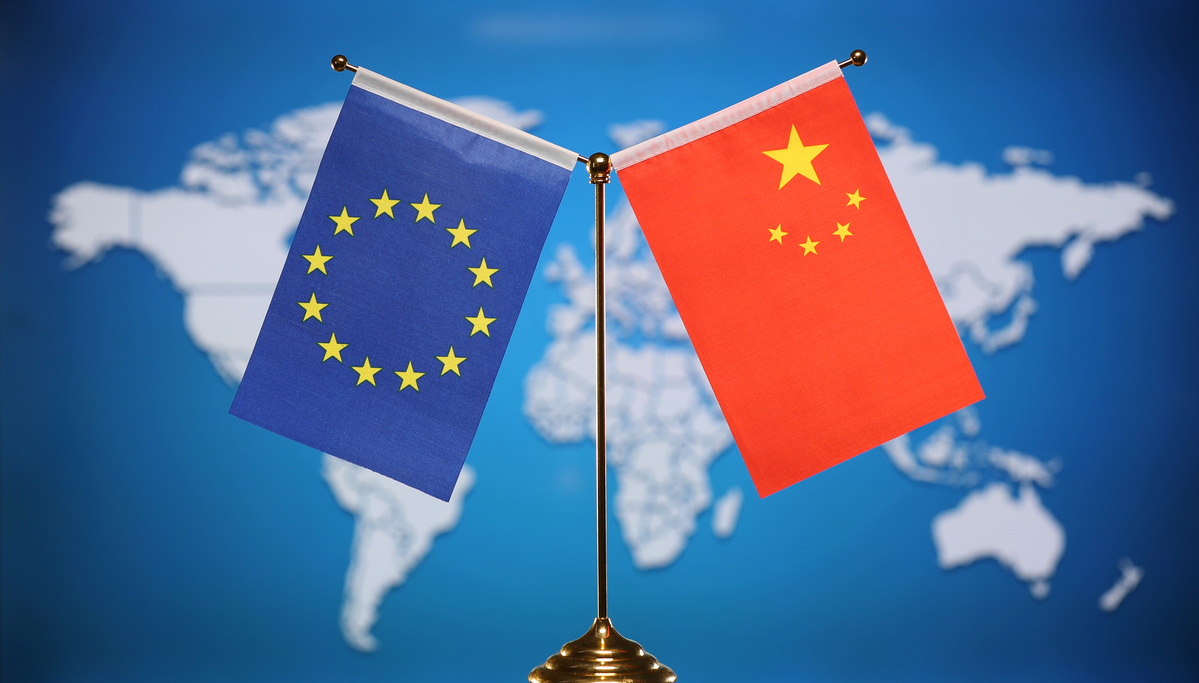 The development of the interdependent relationship between China and the European Union has not been smooth-sailing in recent years. Progress has been hampered by disputes over various issues, which have,brought increasing uncertainly to China-EU cooperation, to the detriment of both sides' interests.
In a welcome development, it appears that in the 10th China-EU High-level Economic and Trade Dialogue, the first such dialogue since 2019, the two sides have reached a broad consensus on many of the key issues, which is conducive to helping them straighten out some misunderstandings that have emerged over the past four years.
According to a brief the China Chamber of Commerce to the EU released on Monday night and those familiar with the matter, the width and depth of the two sides' discussions, which commenced in Beijing on Monday, have gone beyond the expectations of many.
The six fields they talked about — macroeconomic coordination, the multilateral trade system, the stability and resilience of global supply chains, the respective business environment of the two sides, mutual opening-up of the financial sector, and trade and investment facilitation — concern almost all the major aspects regarded as crucial in their economic relations.
The range of concrete measures and cooperation projects they have reportedly agreed to carry out — which include food, agricultural produce trade, e-commerce, investment, dispute settlement, raw materials, intellectual property rights protection, hotel marketing, cosmetics supervision, registration of formula powder ingredients, futures regulation and green finance — indicate the discussions have been focused and efficient. Apparently, there was a tacit agreement beforehand on the sectors that require an institutional breakthrough to transform cooperative potential into tangible benefits.
The two sides also seem to have dedicated a considerable part of their discussions to exchanging views on the EU's trade policies, foreign subsidy review and carbon border adjustment mechanism, as well as China's subsidies to its electric vehicle industry.
The Chinese side urged the EU to refrain from using trade remedy measures and to continue to keep its market free, open and inclusive, as this will help stabilize the expectations for China-EU trade development. It would also be conducive to boosting European consumption and its green and low-carbon development, which in turn would contribute to the global response to climate change.
China-EU economic and trade cooperation enjoys a solid foundation and huge potential and the dialogue comes at a time when both sides have agreed on the urgency to untangle some of the knotty problems in their economic relations. If they are able to unravel at least some of them, it will be a positive development not only for their own relations, but also for the global economy.
Most Viewed in 24 Hours
China Views