Xinjiang's clean energy pilot base becomes hub for technological innonvation
Share - WeChat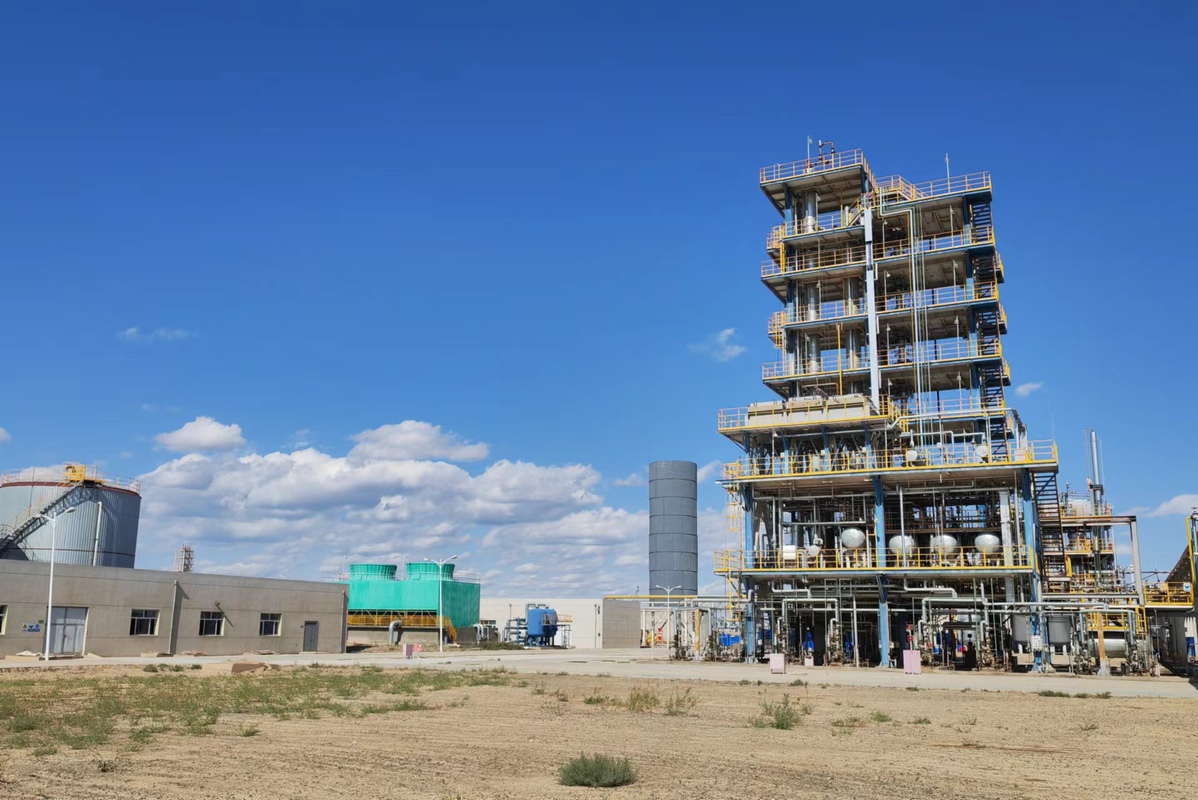 Karamay, a city in Xinjiang Uygur autonomous region, is boosting the development of the clean energy pilot base, making it the largest and most comprehensive technological research, development support platform and technology incubator for the energy and chemical industry in China's western region.
"It is like an industrial version of a 'maker space'. The pilot base provides necessary facilities and services for technology research and development, concept validation, and pilot-scale testing of high-tech projects," said Pan Lei, general manager of Karamay Advanced Energy Technology Innovation Co Ltd, which operates the base.
"Companies can easily move in just with their experimental equipment and start their environmental tests," he said.
Located in the Baijiantan district of Karamay, the pilot base of the National Laboratory for Clean Energy (preparatory) is a collaborative project between Karamay and the Dalian Institute of Chemical Physics under the Chinese Academy of Sciences, and is jointly constructed with the Karamay High-tech Industrial Zone.
From this base, which covers an area of approximately 72,000 square meters (7,200,000 hectares), multiple projects embark on the journey of commercialization and industrial transformation.