Italian gastronomy thrives at global geographical indications expo in China
Share - WeChat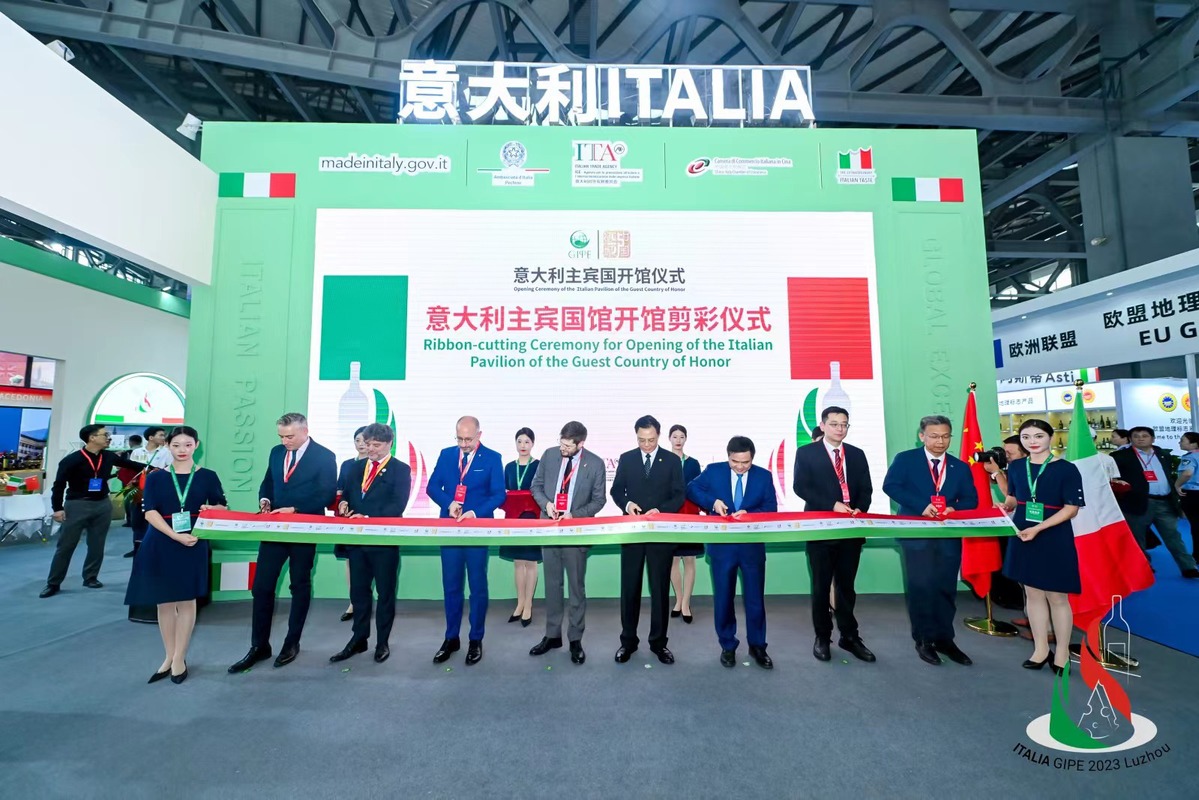 Italy, with its rich culinary heritage, envisages this expo as a golden opportunity to carve out new avenues for Italian gastronomy in the Chinese landscape, said Gianpaolo Bruno, trade commissioner of the Italian Trade Agency Beijing Office and coordinator of ITA Offices in China and Mongolia, during the Second Global Geographical Indications Products Expo held earlier week.
"Italian enterprises hold their participation in this expo in high regard. The Italian pavilion spans a considerable 200 square meters, showcasing the most representative products of Italian cuisine," said Bruno.
Being held in Luzhou, Sichuan province, the theme, of the expo was "Strengthen the Protection of Geographical Indications, Promote High-Quality Industrial Development".
The expo features six intricately curated thematic zones namely tea, alcohol, food, fresh produce, crafts, and an assorted category. This is another significant bilateral showcase and promotion event for geographical indications following the EU-China Geographical Indications Agreement reached in 2020.
A novel introduction to this year's expo was the concept of honoring a guest nation. Italy, being the EU's most accredited country in terms of geographical indication certifications, was a the choice. The Embassy of Italy, in tandem with the Italian Trade Agency and the China-Italy Chamber of Commerce, spearheaded the Italian Pavilion initiative.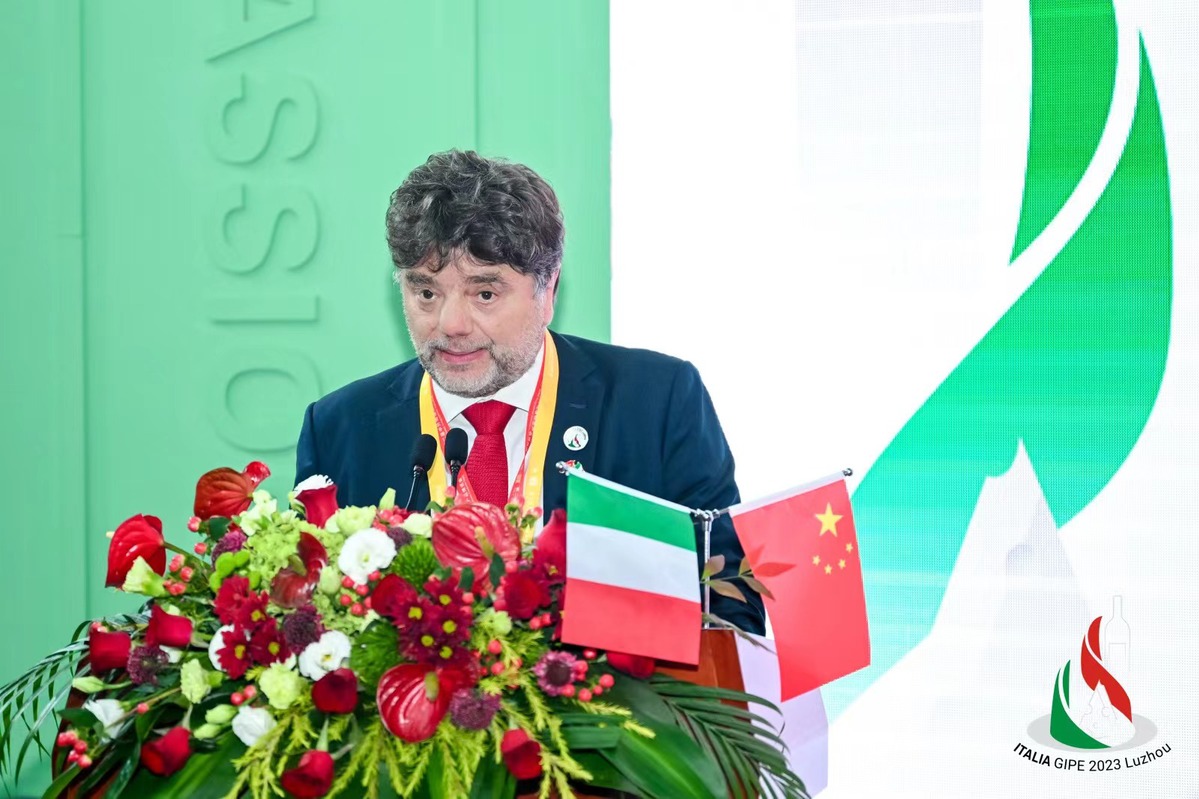 Attendees were treated to a rich tapestry of the guest nation's geographical indication products, with events that delve deep into their cultural significance, essence, and heritage. These include inaugural ceremonies, synergistic trade dialogues, and distinguished product tastings.
March 1, 2021, marked the auspicious day the EU-China Geographical Indications Agreement was enacted, with an initial cohort of 196 geographical indications enjoying its protective umbrella. In the spectrum of the 96 European geographical indications embraced by China, Italy gleams brightly with the lion's share, having 26 exemplary products selected. This presents a golden opportunity to amplify and accentuate the resonance of Italian geographical indication products within the vast Chinese marketplace.
A geographical indication serves as a beacon, signaling a product's genesis from a specific place, emblematic of its unparalleled quality and storied reputation. Upon achieving certification, this product's packaging is adorned with a distinctive emblem, a testament to its illustrious origins.
"Culinary delights predominantly constitute the list of accredited geographical indication products. The activation of the Agreement has heralded a fresh chapter in the gastronomic dialogues between the EU and China," said Bruno.