Fun activities celebrate harvest festival in Hebei
Share - WeChat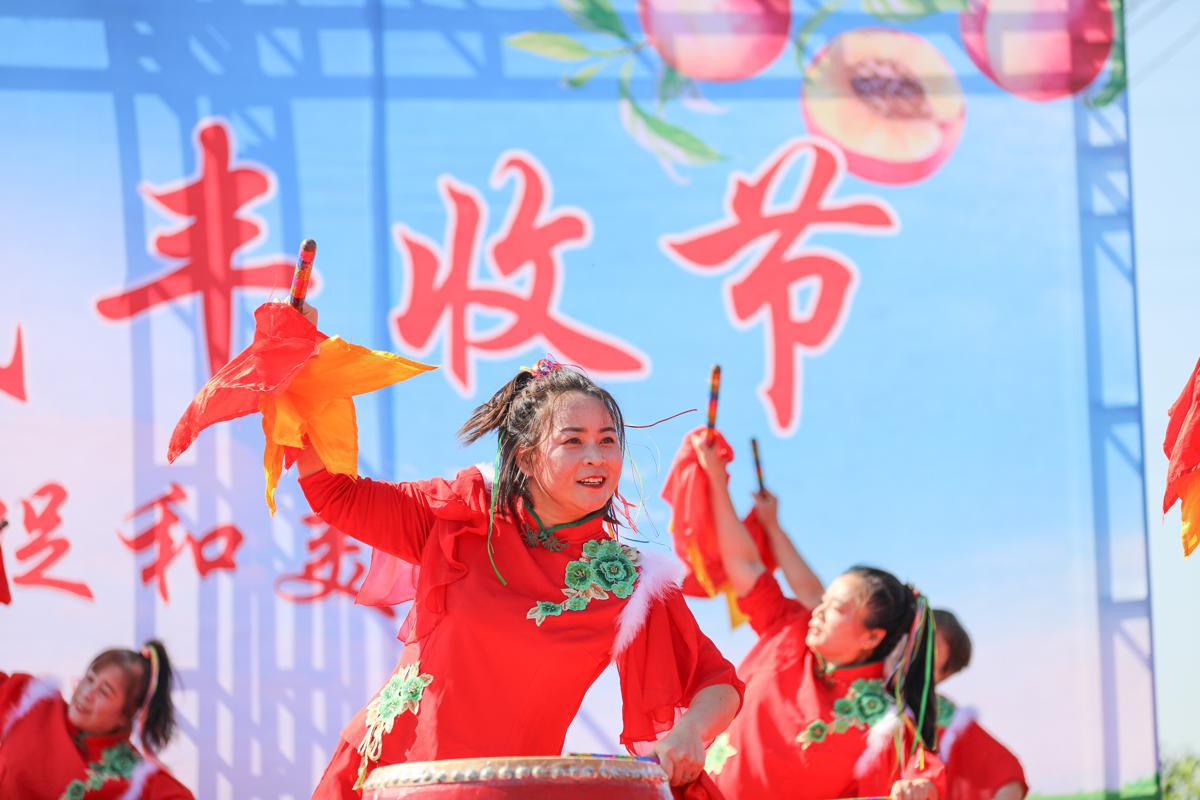 To celebrate the sixth Chinese Farmers' Harvest Festival that fell on Saturday, Nanbu town in Hanshan district of Handan, North China's Hebei province, organized a fun event titled "Celebrating Harvest, Promoting Harmony", with a number of farmers gathering together for a series of activities.
The activities included a fun sports competition, a folk culture performance and an exhibition, showcasing the achievements of rural reform and development while sharing the joy of harvest.
The event has provided an opportunity for farmers to show their skills and celebrate their hard work throughout the year.