Lhasa, Tibet, turning green; more to come
Share - WeChat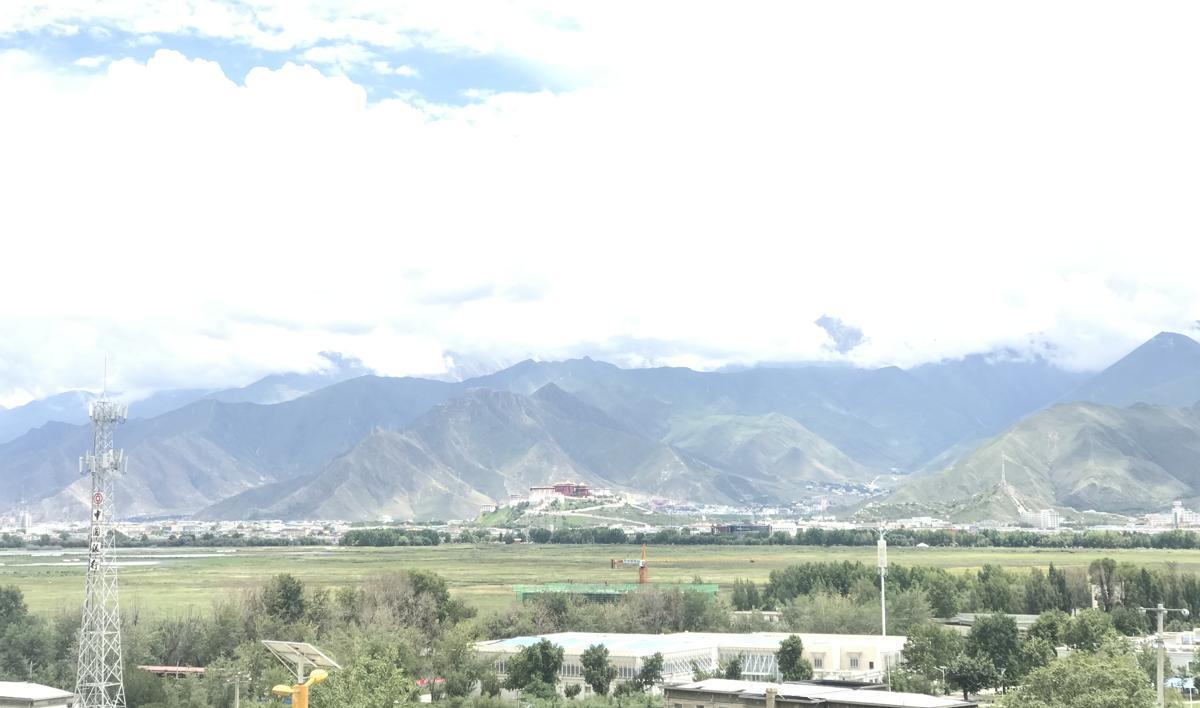 Forty-three million seedlings of various types have been planted on more than 21,200 hectares of land in the northern and southern mountains of Lhasa, Tibet, regional authorities said on Thursday at a news conference.
The afforestation project aims to turn the capital city into a greener, more ecological and livable place for its residents, the region's forestry and grassland department said.
Launched in 2021, the afforestation project covers nine counties and districts and 35 townships around Lhasa and Lhokha. The execution period of the project is 10 years (2021-30), with trees planned for 137,800 hectares when the job is done, it said.