Over 30 operating systems based on Harmony in use in China
Share - WeChat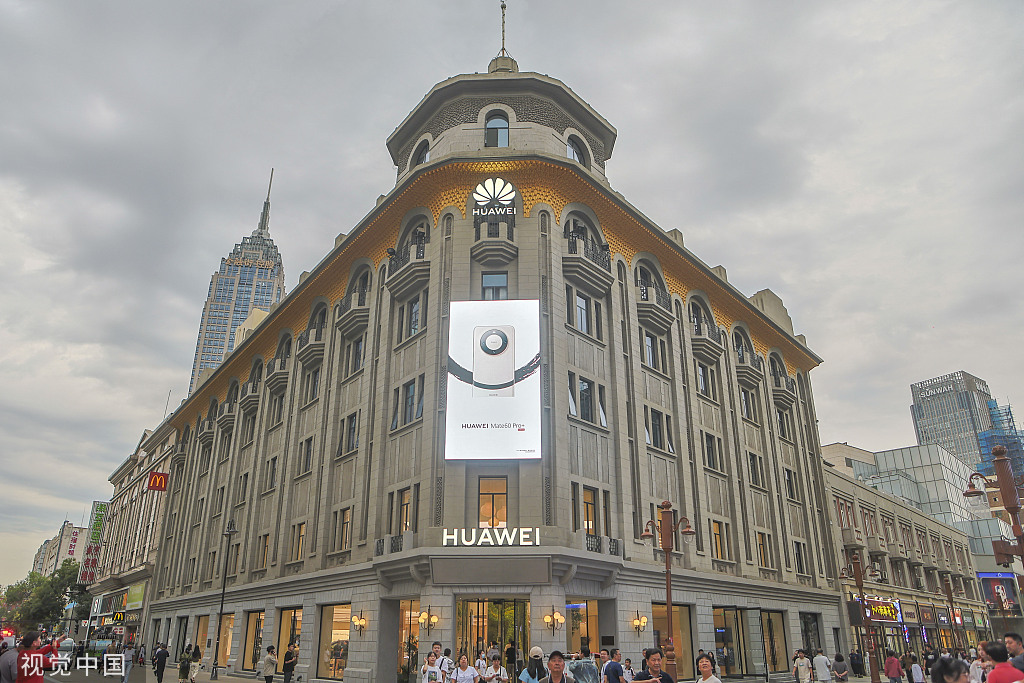 Founder of Huawei Technologies Co Ren Zhengfei said that more than 30 operating systems in China are currently developed based on the company's self-developed open-source Harmony operating system.
Ren made the remarks during a conversation with Liu Yadong, dean of the school of journalism and communication at Nankai University, in July and its script was published on Thursday.
Ren said the 30 operating systems cover areas including industry terminals, smartphones, tablets and home terminals. In total, there are approximately 600 million users of Harmony, ranking third in the world.
Ren also said that there is still a need to learn from the advanced culture of the United States, and the company has never said it aims to beat the US.