Nishan Forum on World Civilizations to kick off in Qufu
Share - WeChat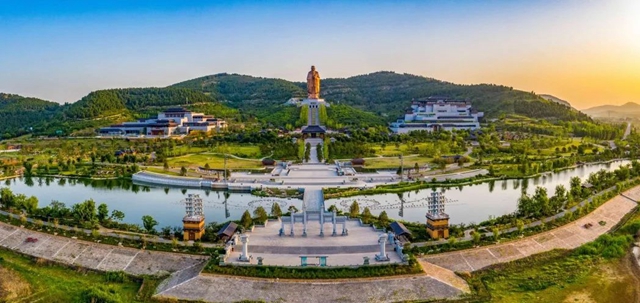 The ninth Nishan Forum on World Civilizations and the 2023 China (Qufu) International Confucius Cultural Festival will be held in the hometown of Confucius at the foot of Nishan Mountain in Qufu, Shandong province, from Sept 26 to 28.
Under the theme of "Common values for mankind and a community with a shared future for mankind - strengthening exchanges and mutual learning among civilizations to jointly address global challenges", the ninth Nishan Forum on World Civilizations will feature a number of activities, including a main forum, high-level dialogues, keynote speeches, interviews with ministers and diplomats, 13 sub-forums in Qufu, and three overseas sub-forums in Thailand, Austria and Italy.
The Nishan forum, which will feature government officials, scholars, descendants of Confucius and youth representatives from around the world, is aimed at promoting excellent traditional Chinese culture and other brilliant cultures across the world, as well as enhancing communications and mutual learning between different civilizations.
Most Popular