China's rising affluents remain confident in their finances
Share - WeChat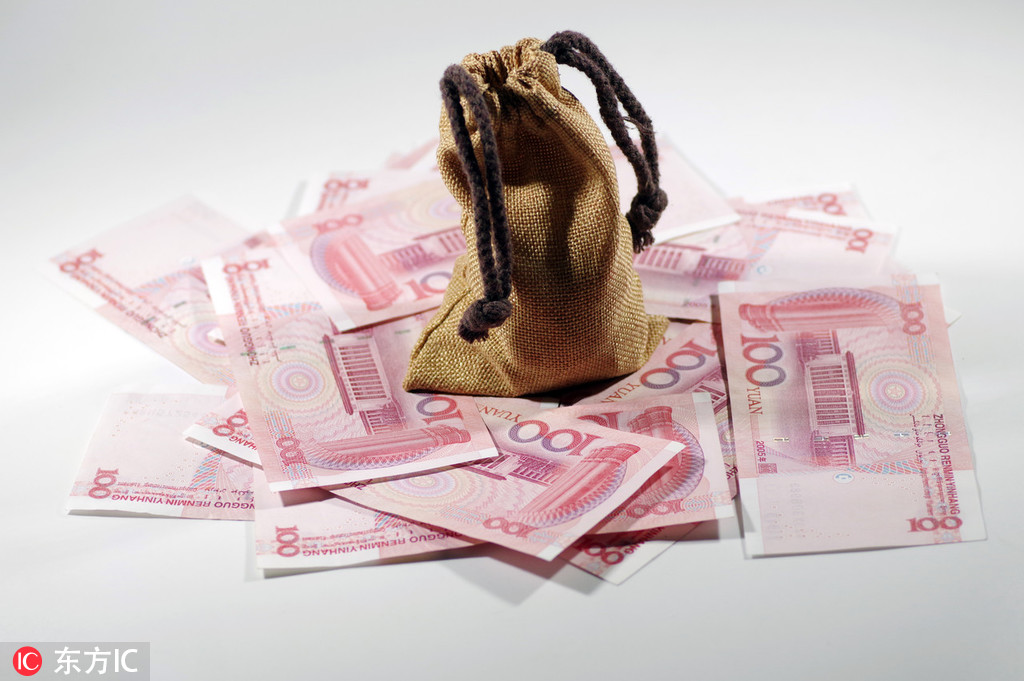 Despite a slight decline in the overall financial well-being of the country's rising affluent population, most of the rising affluent in China remain confident in their finances, supported by prospects of economic growth and a strong belief in their own wealth management abilities, according to a recently released report.
According to the seventh annual China Rising Affluent Financial Well-Being Index jointly released by Shanghai Jiaotong University's Shanghai Advanced Institute of Finance (SAIF) and Charles Schwab, a provider of financial services, the confidence sub-index of the country's rising affluent population recorded growth of 0.17 points to 74.51, the highest level since the index study began.
In addition, 59.9 percent of respondents stated that they have become more confident since last year. Overall satisfaction increased to 8.06/10, it said.
The index surveyed 4,581 members of China's rising affluent class, which refers to those earning 125,000 yuan ($17,114) to 1 million yuan per year but owning less than 7 million yuan in investable assets, across 15 cities in China, including Shanghai, Beijing, Guangzhou, Shenzhen, Chengdu, Hangzhou, Dalian, Xiamen, Chongqing, Wuhan, Nantong, Shijiazhuang, Zhongshan, Kunming and Xiangyang, asking 65 questions, it said.
According to Tu Guangshao, executive director of SAIF, the rising affluent are an important demographic driving China's economic development and consumption and the growth of their wealth and their financial wellbeing are representative in the society.
"As Chinese people's wealth structures continuously transform and shift towards the financial market, this group plays an important role as investors," he said.
According to the index, while sustained economic growth (54.0 percent) is the rising affluent's largest source of confidence, 41.8 percent of respondents also draw confidence from their own wealth management ability.
Research also indicates that financial advisory services have a huge role to play in supporting increased financial well-being.
As the rising affluent actively consider how to best manage their wealth, this creates new opportunities for financial institutions to support the rising affluent to improve their financial well-being, it said.
"This year's index highlights a host of pathways for the industry to enhance individual financial well-being by offering tailored services, advice and education that addresses existing shortcomings in present practice," said Lisa Hunt, Managing Director, Head of International Services at Charles Schwab.
"Financial institutions should work together to ensure that individual Chinese investors can access the services and solutions necessary to secure long-term financial wealth and well-being."