An indispensable member of Global South: China Daily editorial
Share - WeChat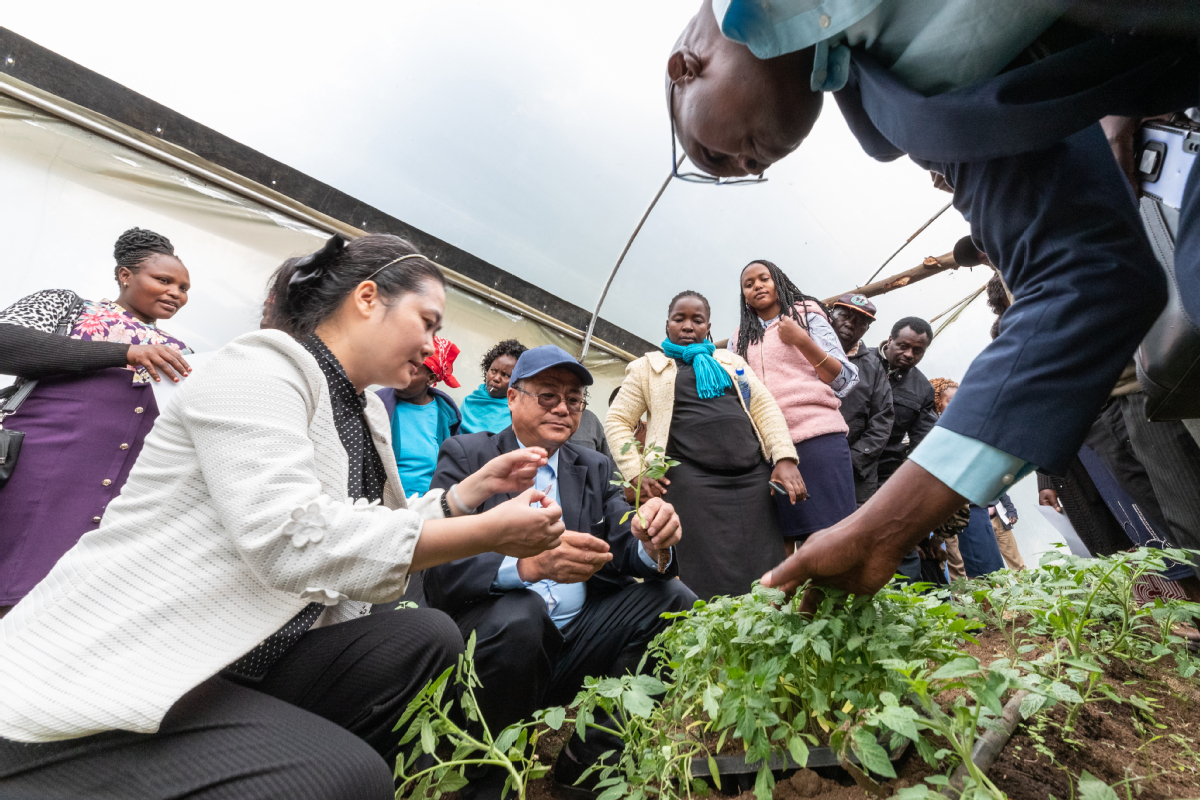 It is not difficult to understand that the Global South refers to developing and least-developed countries.
Yet with the 78th session of the United Nations General Assembly debating about global development, which countries belong to the Global South has become an issue. This is because Washington has been trying to exclude China from the ranks of developing countries in a bid to undermine China's leadership role of the Global South.
However, despite the fact that China is the world's second largest-economy, its per capita GDP was $12,741 in 2022, only one-fifth that of developed countries, and just one-sixth that of the US. China's per capita national income ranked 68th in the world in 2021. This indicates clearly that China is still a developing country, and, as such, is a member of the Global South.
Given what China has been doing to help its fellow developing countries with their development — offering aid to more than 160 countries for common development and getting more than 150 countries involved in its Belt and Road Initiative — it is performing its duties and obligations as a major developing country.
Washington, however, has been trying to estrange China from its fellow developing countries by challenging China's status as a developing nation. When India, which has become a principal player in Washington's "Indo-Pacific" strategy, convened the Voice of Global South Summit in January this year on the concerns, interests and priorities of developing countries, some 120 countries were invited. China was not.
China was also excluded from the G7 Summit, which was held in May in Japan, when the meeting's agenda included strengthening ties with the Global South. Japanese Prime Minister Fumio Kishida, who has enthusiastically embraced Washington's strategy to contain China, invited the leaders of Brazil, Comoros, Cook Islands, India, Indonesia and Vietnam to attend as representatives of developing countries.
What Washington has been doing will hardly pull the wool over the eyes of most developing countries about the irreplaceable role China has been playing in defending the interests and rights of developing countries.
That the recently-concluded Summit of the Group of 77 and China in Havana adopted a declaration calling for the building of a global community with a shared future, a concept China has put forward, speaks volumes about how important a member of the Global South China is.
Excluding China from the global agenda on the development of developing countries is an attempt by the US-led West to disunite the developing world for the interest of the developed world.
Most Viewed in 24 Hours
China Views