CNPC: Oil and gas to remain prominent in China's energy mix
Share - WeChat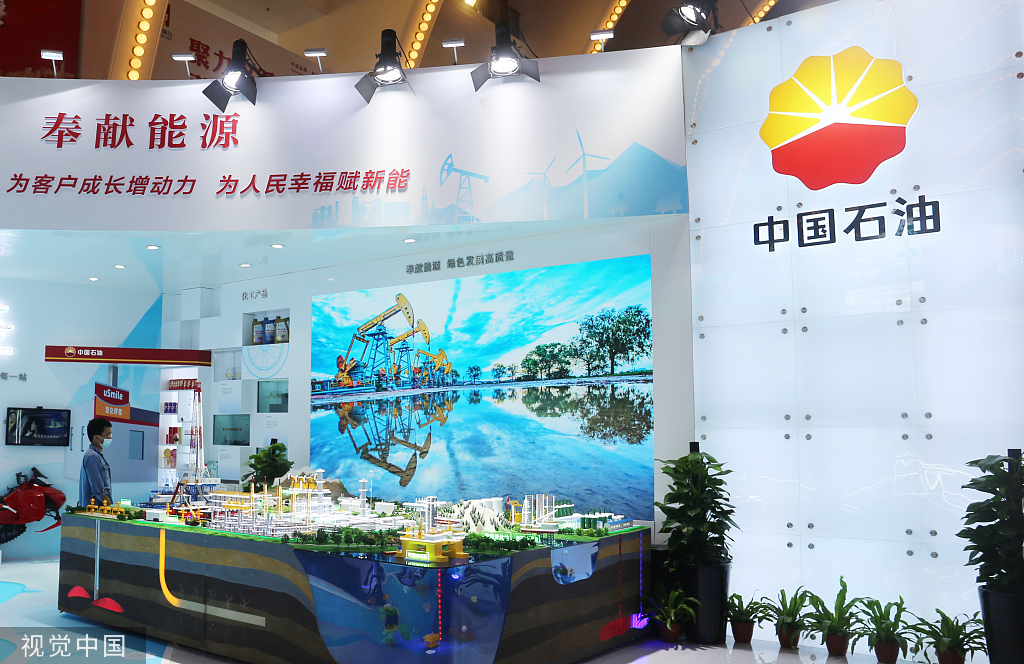 The fundamental role of oil and gas in China's energy system will remain prominent in the foreseeable future, with the importance of natural gas continuing to rise, and its primary energy status will not change before 2040, said China National Petroleum Corp.
Responding to the green energy transition worldwide, the company said it would step up natural gas output in the years to come while making good use of its abundant renewable energy resources in its oil and gas fields.
The company will also continue promoting the industrial utilization of hydrogen energy, continuously increasing the scale of geothermal resource development and utilization and accelerating the transformation into a comprehensive 'oil, gas, thermal, electric, and hydrogen' energy company, it said in the 17th annual CNPC Corporate Social Responsibility Report released in Beijing on Thursday.
China's high-quality development offers massive room for energy demand growth in the future, while cooperation in the energy sector with countries and regions participating in the Belt and Road Initiative will also deepen, it said.
The technological revolution represented by digitization and intelligence will also empower traditional industries, creating more opportunities for the integrated development of traditional and new energy sources, said the company.
zhengxin@chinadaily.com.cn