SHOAC new season a big hit with music lovers
Share - WeChat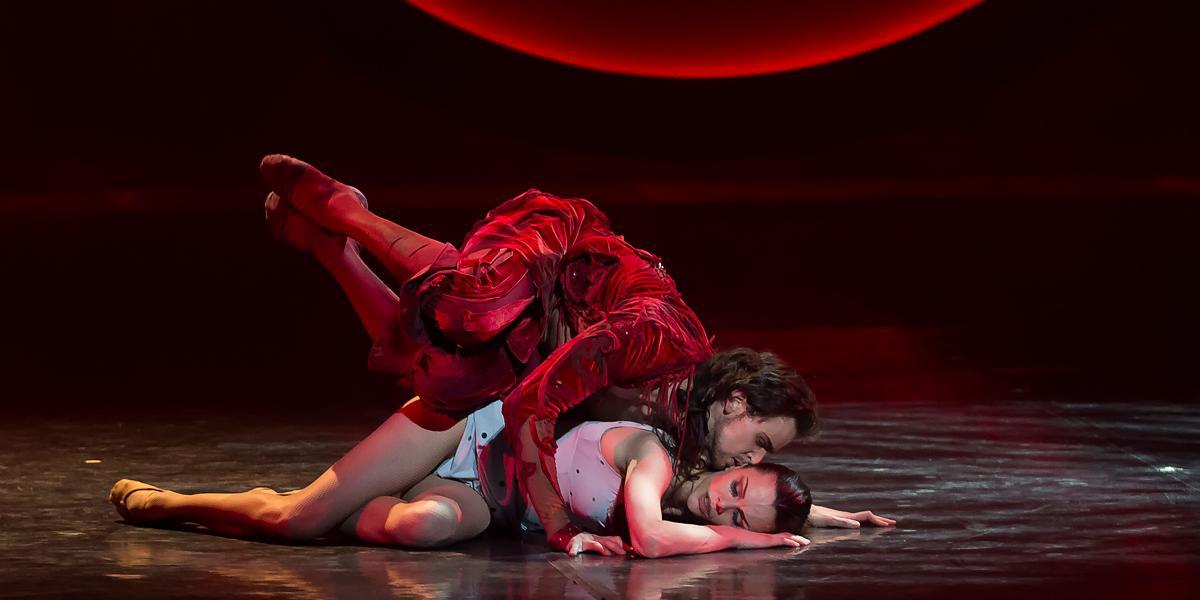 The reception for the Shanghai Oriental Art Center's (SHOAC) new Fall/Winter 2023-2024 season has been overwhelming, with tickets to highly anticipated concerts sold out just moments after the box office opened last week.
SHOAC had on September 12 announced the new season, which will run till February and consist of 61 productions, many of which are by famous international musicians and orchestras.
"We are seeing an influx of international musicians in Shanghai now," said Lei Wen, general manager of SHOAC. "As one of the best concert halls for symphony music in Shanghai, we have been the choice location in China for many world-famous orchestras on tour. For the new season we have brought together outstanding productions that attracted attention from music lovers even before ticket sales started."
Tickets for Russian pianist Denis Matsuev's Nov 3 concert were among the first to be sold out. Matsuev will be performing the complete Rachmaninov piano concertos in celebration of the 150 anniversary of the birth of the composer. The first half of this five-hour concert marathon will start at 7pm and feature the composer's Piano Concerto No. 1 and 2, and Rhapsody on a Theme of Paganini. The second half, consisting of Piano Concerto No. 3 and 4, will start at 10pm.
Widely recognized as one of the best interpreters of Sergei Rachmaninov's music in the contemporary music scene, Matsuev is the artistic director of the Sergei Rachmaninov Foundation, and the chairman of the Rachmaninoff International Competition for Pianists, Composers and Conductors.
Most Popular