The 10th Silk Road International Film Festival to open in Fuzhou
Share - WeChat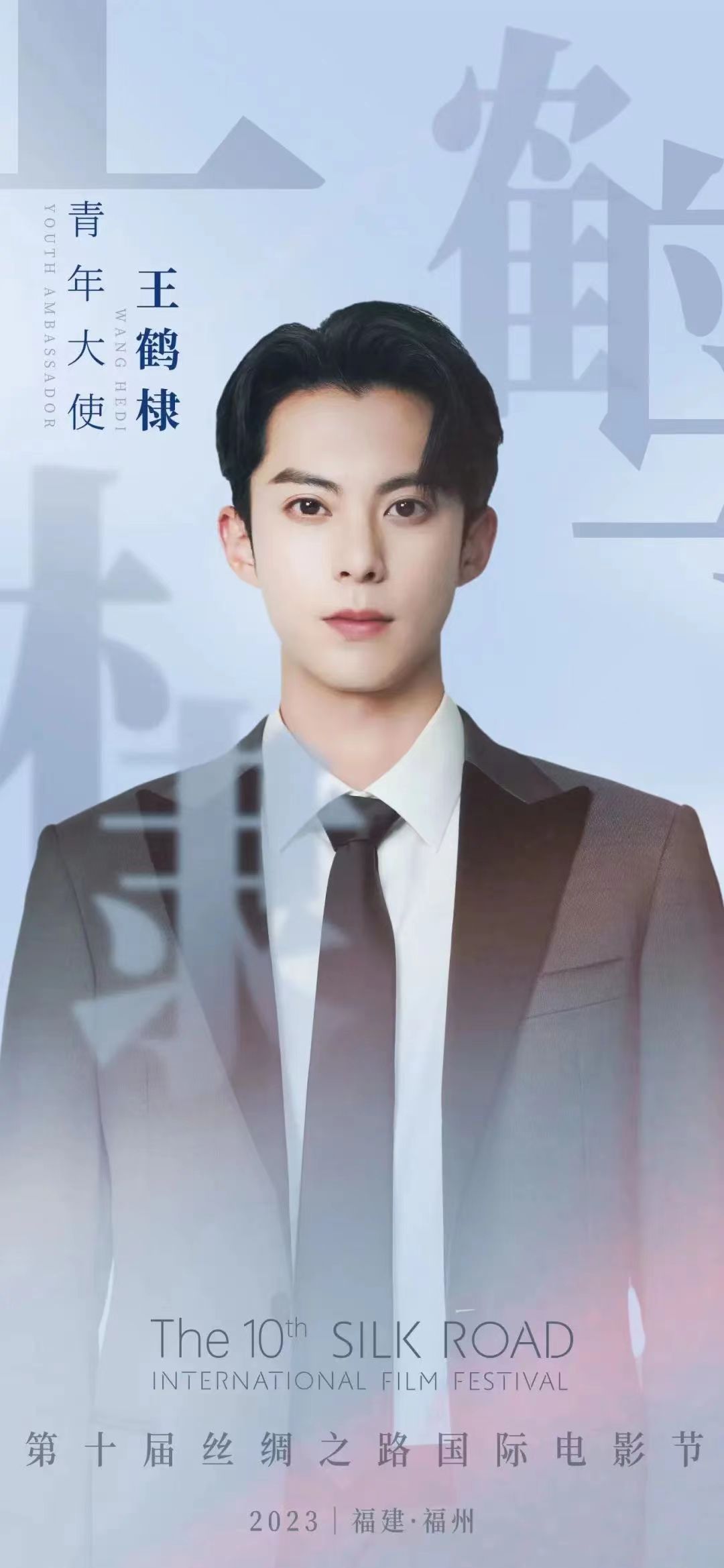 Creators and actors of some of the latest blockbusters are expected to meet audiences and share their stories of filming during the 10th Silk Road International Film Festival, to be opened in Fuzhou, Fujian province, this Saturday.
The event, which will last till next Wednesday, invited cast of movies such as Creation of the Gods series, Chang An and Never Say Never, to talk with residents face to face either during the opening ceremony, award party or at cinemas.
The annual Golden Silk Road Award has received applications of about 500 films from 51 countries and regions, to compete for 10 awards such as the "best film", "best director" and "best documentary". The jury includes Chinese actor Donnie Yen, Chinese director Huo Jianqi, Russian director Sergei Dvortsevoy and American animation director Dalton Grant Jr.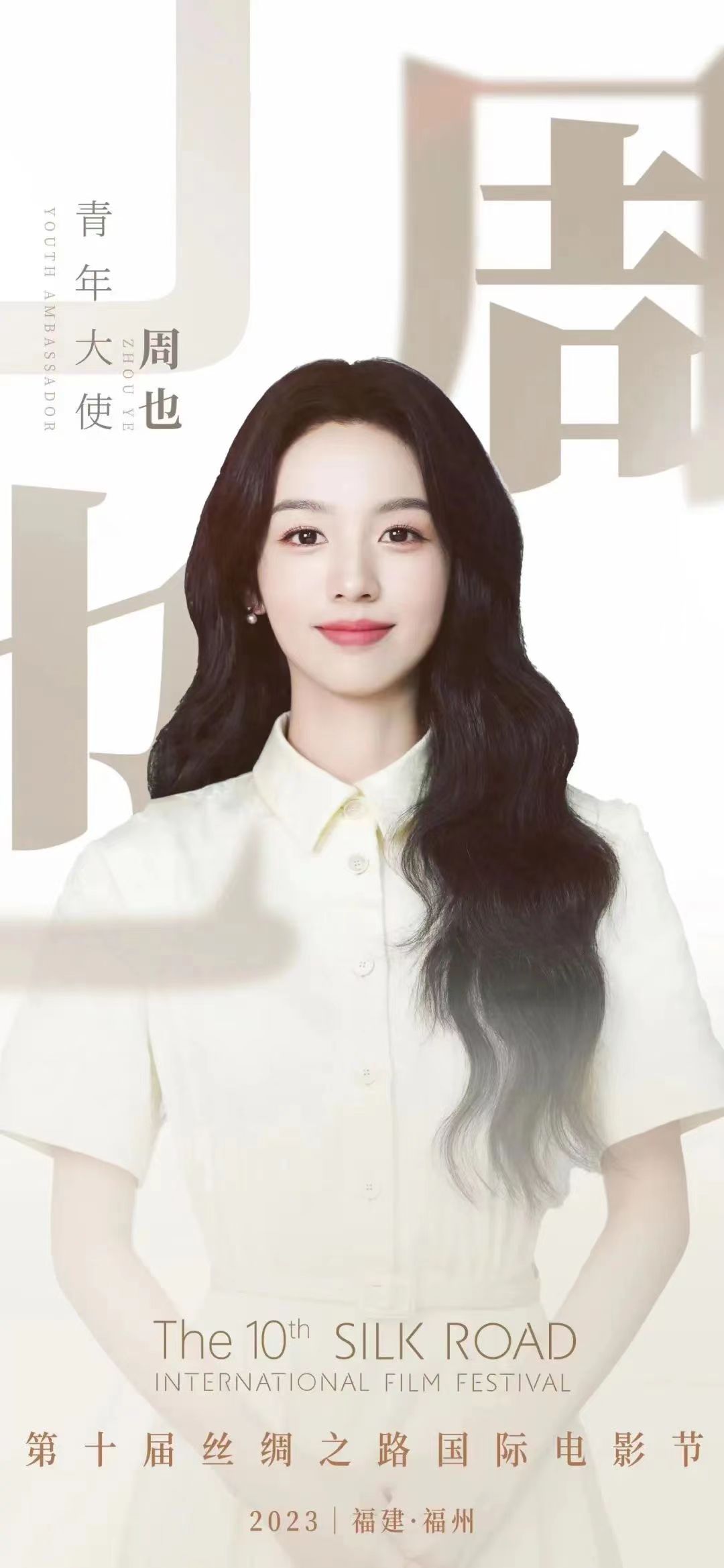 As this year is the 10th anniversary for China's Belt and Road Initiative, the event will have a special session to exhibit films from countries involved in BRI.
A total of 110 foreign participants from 32 countries will take a part. There will also be film shows, forums and a release of a blue paper to promote international cooperation.
For locals, various film and cultural activities such as light shows, stage performances and movie costume shows will be held at the city's iconic locations such as the Minyue water town, and the historical block Three Lanes and Seven Alleys.
About 100 reputable films will be shown at its 10 cinemas, four colleges, squares and blocks.
Most Popular