R&D input to further fuel innovation
Share - WeChat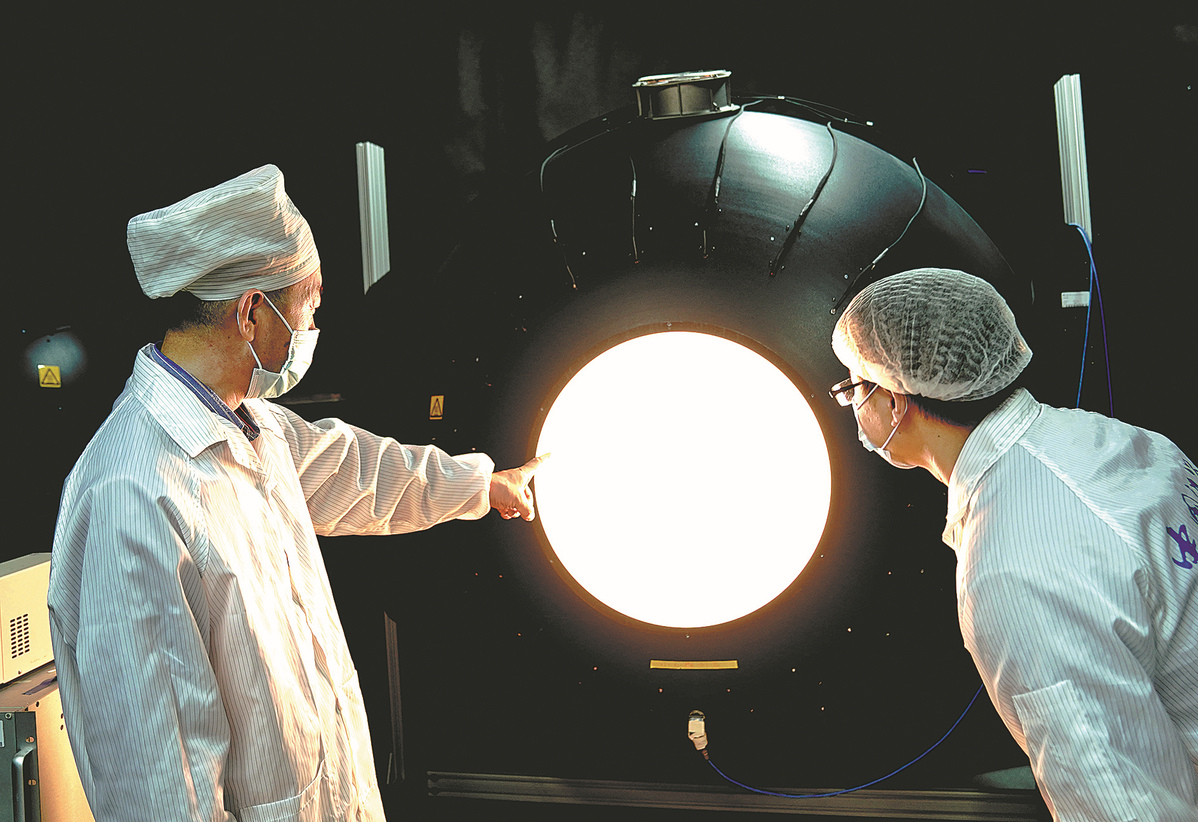 China spent about 3.08 trillion yuan ($422.1 billion) in 2022 on research and development, an increase of 10.1 percent year-on-year, as the country remains steadfast in stepping up investment in basic research and striving for breakthroughs in crucial technologies, according to the National Bureau of Statistics.
The increased R&D input will further enhance Chinese enterprises' technological innovation capabilities and their core competitiveness on the global stage, and inject strong impetus into the country's economic recovery, experts said.
The NBS said on Monday that China's total spending on R&D accounted for 2.54 percent of its gross domestic product last year, up 0.11 percentage point from the previous year.
The ratio, which is between the European Union's average level of 2.2 percent and 2.7 percent of the economies of the Organization for Economic Cooperation and Development ranks 13th across the globe, said Zhang Qilong, an NBS statistician.