Anta Group among the first to sign sustainable business initiative at SDG Summit
Share - WeChat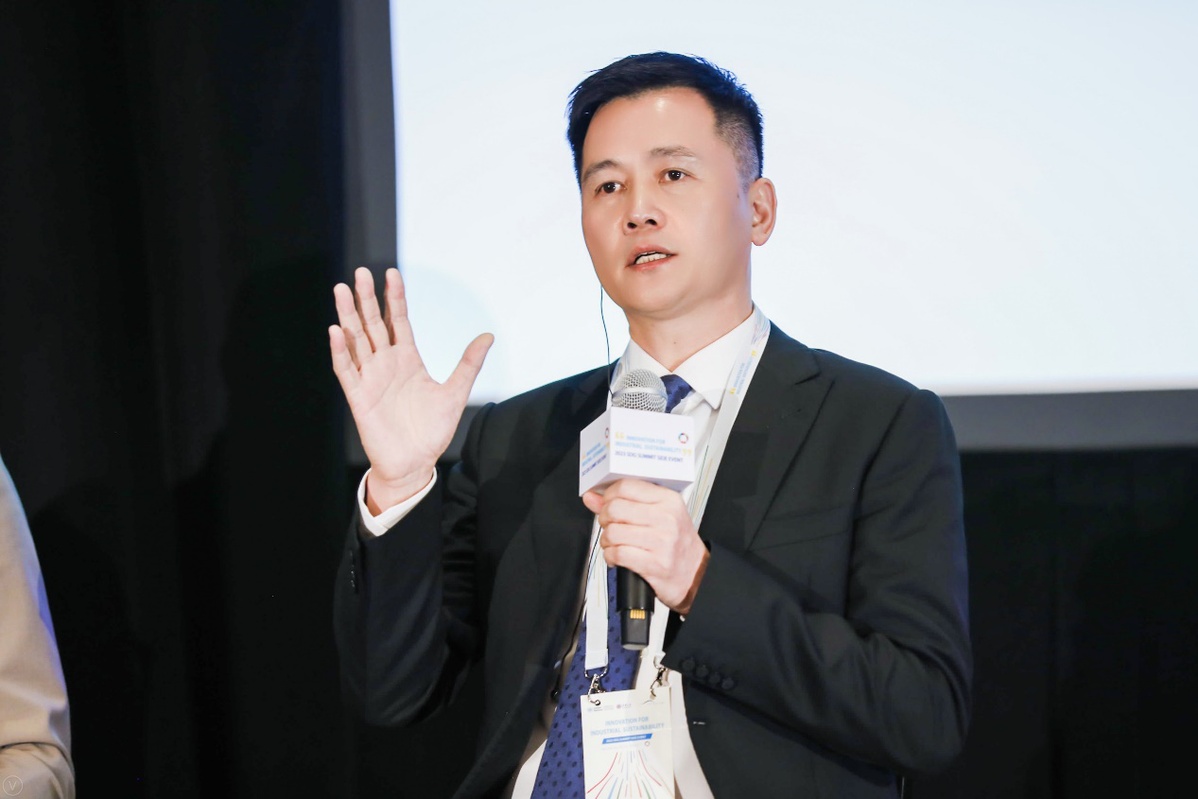 Anta Group, a domestic leading sportswear producer, signed the "Business in Action —Sustainable Industrial Development Commitments" during the Second United Nations Sustainable Development Goals (SDG) Summit in New York, which is the highest-level UN summit in the field of sustainable development.
Simultaneously, the group's sustainable development case was selected for the SDG Good Practice Database.
The group has a strategic goal of achieving carbon neutrality by 2050.
Its strategy refers to the objectives of developing low-carbon products, building a green supply chain and conserving biodiversity, as well as social responsibility, promoting sustainable development through joining international organizations such as the United Nations Global Compact and supporting their sustainable development initiatives.
From 2015 to 2022, the group said it achieved a revenue growth of nearly 400 percent while reducing greenhouse gas emissions intensity by over 40 percent per hundred million yuan of revenue and reducing water use by 22 percent.
While reducing its environmental footprint, the company is also upgrading its green supply chain management system, working with core suppliers to manage carbon emissions and promote clean and renewable energy.
A total of 50 percent of the group's strategic suppliers have adopted clean energy from photovoltaic panels.
"Our goal is to achieve global leadership in sustainability management for Anta Group's supply chain by 2030, with a 2.5 percent annual water reduction and a 5.5 percent annual carbon reduction for core suppliers," said Wu Yonghua, executive director and co-CEO of Anta Group.